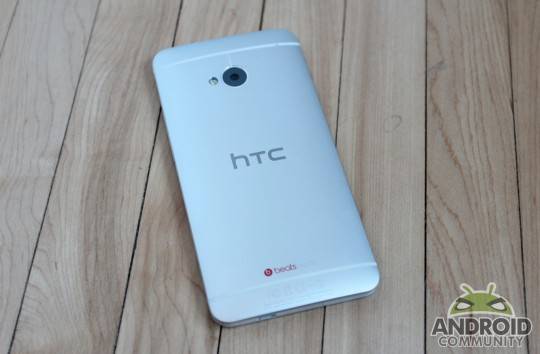 One of the advantages of a Nexus device, aside from being free of carrier and manufacturer bloatware, is faster and more frequent updates. That benefit has trickled down to "Google Play editions" of smartphones, as we now see with the HTC One, which is now receiving a small update previously available on Nexus devices only.
Last month, an update with the build number JWR66Y rolled out first to T-Mobile's Nexus 4. It was later reported to also be arriving on other Nexus devices such as the Galaxy Nexus, the 2012 Nexus 7, and the Nexus 10. Google later made available for download factory images that have been rebuilt containing that latest update. Now that update is arriving on the Google Play HTC One.
In itself, the update contains nothing impressive. It is only 1.8 MB in size and, according to T-Mobile's update notes, only contains various security improvements. The update does nothing to bump the Android version number on the HTC One as it has already been updated to the latest Android 4.3 Jelly Bean early last month.
Still, the release of the update shows the commitment to steadily supply fixes and improvements for these pure Android devices. There is no news yet if the Galaxy S 4 Google Play edition is also getting the update today.
VIA: Android Central