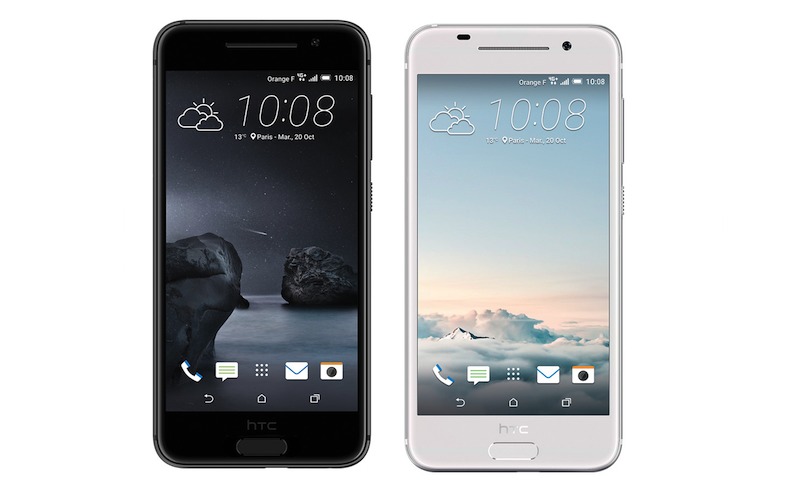 No official announcement has been made yet by the Taiwanese phone maker but an HTC One A9 has been sighted in Orange.fr in two color variants–steel gray and silver. The phone on the French telecom is very much similar to the HTC A9 (HTC Aero) recently leaked online that also looked a lot like an iPhone 6.
The pages are legit and just like what happened yesterday to a OnePlus Mini on Amazon India, this slip up appears to be "accidental". However, links are still accessible and we happened to get more information from this sighting.
The new HTC One A9 is slim and stylish. It already runs Android 6.0 Marshmallow and the HTC Sense UI. Phone boasts of 4G LTE connectivity, a 13 megapixel rear camera, 5 mgeapixel front-facing shooter, and a 5-inch display screen with 1080 x 1920 pixels. Listed was actually "1080 x 19620" pixels but we're assuming it's just a typo.
Since this one is offered by Orange, the smartphone will be able to take advantage of the carrier's HD Voice technology similar to what the HTC One M8 received from AT&T earlier this year.
The upcoming HTC One A9 will be available starting from €69.90 ($80). Under a 12-month contract it's €407.90 ($468) with a monthly fee. Unlocked or under a prepaid plan, it's €599.90 ($688).
We're just waiting for the official launch this coming October 20 but the details provided by Orange should be accurate. We'll see.