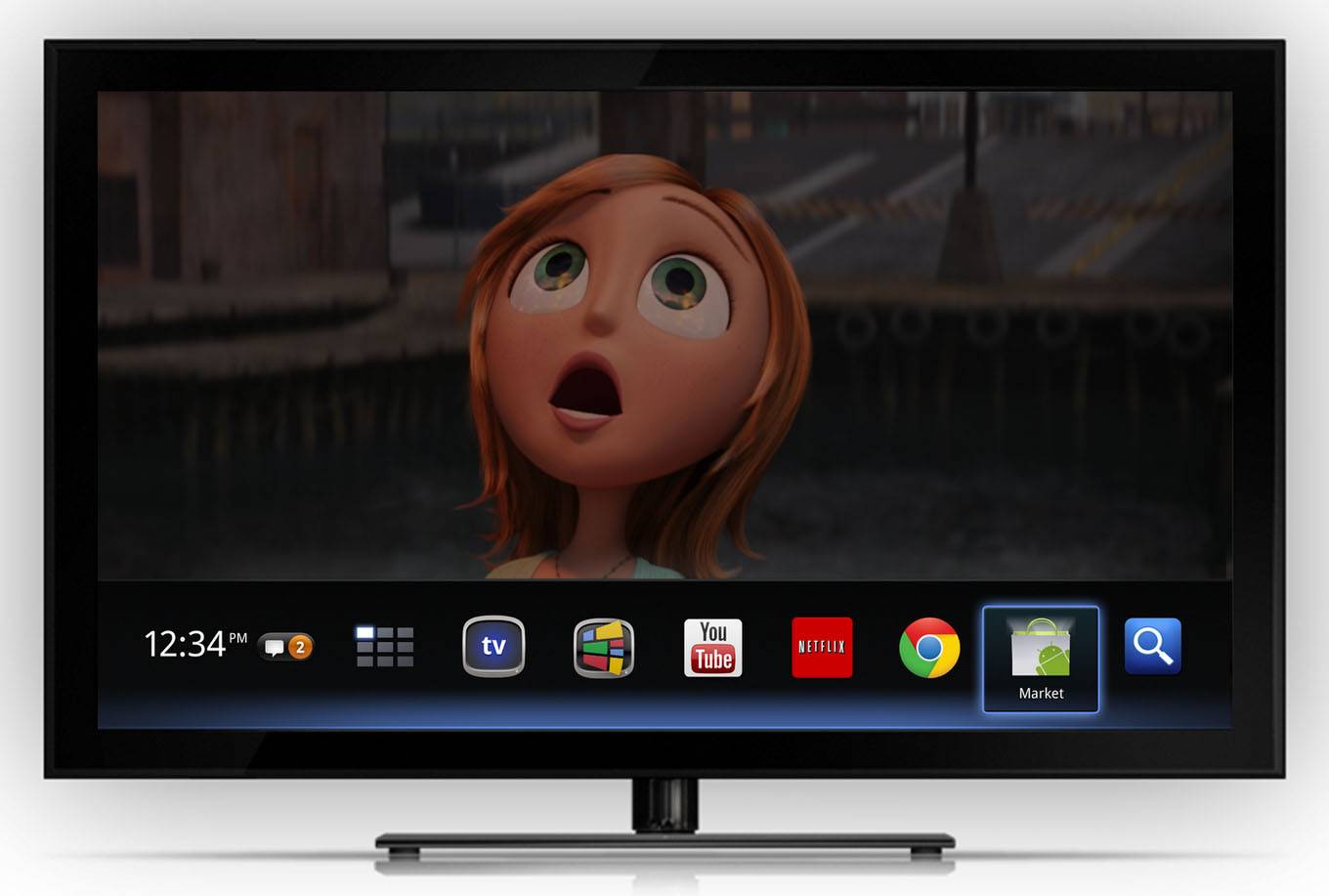 Logitech appears more than ready for Google TV's Honeycomb update, but according to a new blog post from the Google TV team, Sony's TVs and set-top boxes will be getting it first starting next week. The Logitech Revue will follow "soon thereafter". The updated post outlines some of the new Google TV features, including Android Market support and an improved user interface.
In an interesting bit of humility, the post admits that the original Google TV software "wasn't perfect," and focuses on the simpler homescreen with customizable video and app shortcuts. Search functions have also been refined, allowing for a broad search across live TV, Netflix, YouTube, HBO GO and other video services. It will also recommend content similar to what you've already watched, a la Netflix's recommendation engine. A new customized YouTube app will compliment the upcoming Google TV apps that will spring up on the Android Market.
The 3.1 Honeycomb update has been a long time coming, but Google TV users' wait is almost over. Logitech appears ready to send their Revue set-top boxes to retail stores with the software pre-loaded, and developers are already working on Google TV apps via the expanded Android SDK. Google also mentioned that some much-needed new partner and device announcements would be coming in the next few months.