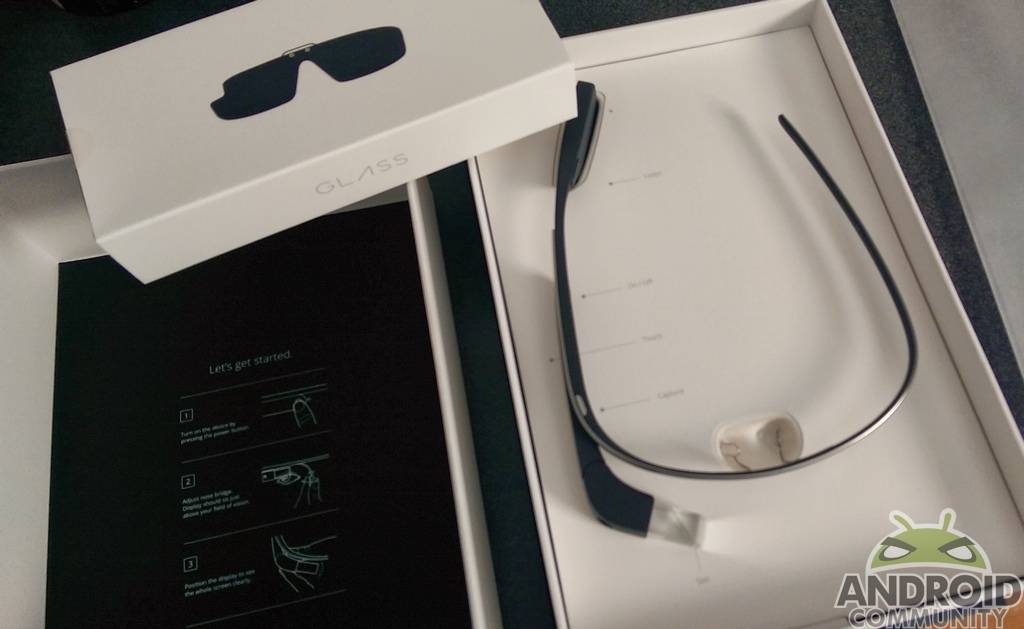 Google Glass users received a big update last week. We are talking about the XE16 update, which brought Kit Kat. This one added quite a few goodies including voice command sorting, card bundling and more. And it looks like the update also paved the way for future additions.
Google made another update related announcement this morning and brought mention of Calendar Glassware and SMS for iPhone.
The SMS for iPhone is more of a catch up on the iOS side as Android users have already had the support. Simply put, if you know a Glass user with an iPhone, you can let them know SMS message notifications will soon be available. They will just have to go to the Bluetooth settings (on the phone) and turn on "Show Notifications" for Glass.
All Glass users, including those on Android, will soon get access to the Calendar Glassware. Users will be able to activate this from the Glassware tab, and once activated, the agenda calendar card will appear to the left of the home screen. A tap of the card will let you make changes to the title, time or location. You'll also be able to RSVP to an event, delete the event, or dismiss an event from your timeline.
Google said these new additions are coming "later this week." In the meantime, if anyone picked up Glass on April 15th (on the invitation-free day) we would love to hear about your experience so far.
SOURCE: +GoogleGlass
[Update] It looks like "later this week" is here. We have been able to activate the Google Calendar Glassware from MyGlass.