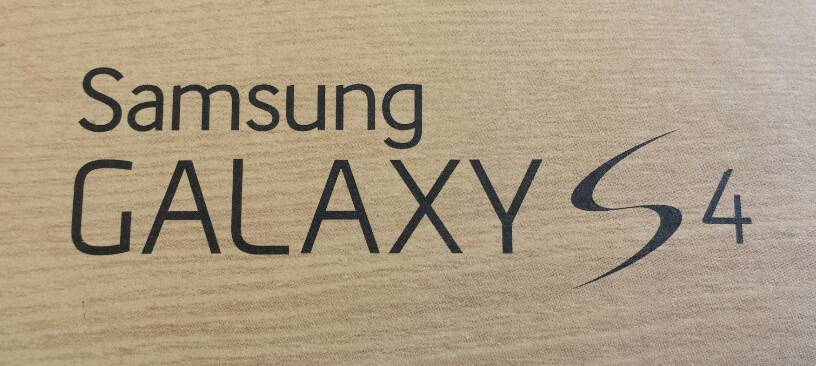 We previously heard details about Samsung's June 20th event. This is the 'Samsung Premiere 2013' event and earlier reports were suggesting the GALAXY S 4 Mini would be announced. As of today though, it is looking like two other GALAXY S 4 devices are going to join the Mini. Those others are the Active and the Zoom and in addition to word of a June 20th announcement — the specs for both devices have since leaked.
We have seen bits and pieces of the specs for both the Active and Zoom in the past, however today brings what appears to be nearly complete specs for each device. Beginning first with the GALAXY S 4 Active, this is the handset that is expected to arrive as both water and dust-resistant. Previous leaked images for the Active have shown the handset sporting a red exterior. As far as the specs go, the list is as follows;
5-inch Super AMOLED Full HD display
Quad-core Snapdragon 600 processor
Adreno 320 GPU
2GB of RAM
16GB of internal storage with a microSD card slot
2600 mAh battery
LTE, WiFi 802.11 a/b/g/n, Bluetooth 4.0, NFC, IR blaster
Android 4.2 Jelly Bean
Next up is the GALAXY S 4 Zoom, which as the name would imply — is the smartphone with the focus being on the camera. It was said the GALAXY S 4 Zoom will look more similar to the GALAXY S 4 Mini as opposed to the full-sized model. Aside from looks, the spec list breaks down as follows;
4.3-inch Super AMOLED display at 960 x 540
Dual-core 1.6GHz processor
8GB of internal storage with a microSD card slot
1900 mAh battery
WiFi 802.11 a/b/g/n, Bluetooth 4.0
Android Jelly Bean
1.9 megapixel front-facing camera
16 megapixel rear-facing camera with a 10x optical zoom
It appears as if some of the camera related highlights have yet to leak for the GALAXY S 4 Zoom, though the 16MP camera and 10x optical zoom appear to have things off to a good start. Of course, this all comes with a reminder that these are still unconfirmed and therefor should be considered rumor until June 20th arrives.
All said and done it looks like the June 20th event is shaping up to have quite a few handsets unveiled. So far there is talk of the three Galaxy devices including the Mini, Active and Zoom, however the original event invitation also mentioned the ATIV which means we will likely see something Windows Phone announced.
VIA: unwired view
SOURCE: Hi-Tech mail.ru