We've now got our best look at the flagship that Nokia is prepping to launch soon in the Nokia 8, and it isn't a company render. These new images showed up in a forum in China, and apparently, copper-colored phones are now a thing. We're pretty sure the Nokia 8 will come in other colors, but for now, feast your eyes on these.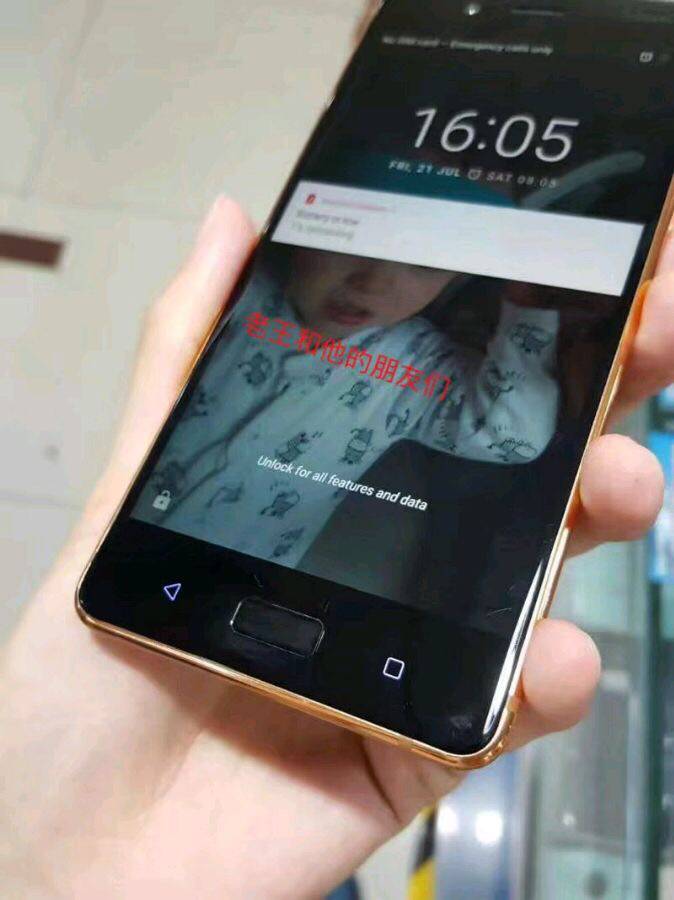 We all have to remember that so far, HMD Global has launched a number of Nokia-branded phones already. Among the smartphones are the entry level Nokia 3, the Nokia 5, and the Nokia 6. But we still have to see a truly flagship level phone from Nokia, and it looks like the Nokia 8 will be the one we're waiting for (not the Nokia 9). These photos from the Baidu forums look very close to the company renders, so this might be a late prototype.
Is it just us, or do these images show a hint of throwback to the latter Nokia Lumia phones? The screen glass curved at the edges, a curved back, and the dual camera lens are almost familiar. The Zeiss lens branding is not seen in these shots, as this might just be a reference unit. The photos also show the Android home screen, looking very much like the stock version of Android HMD Global has committed to in its Nokia smartphones.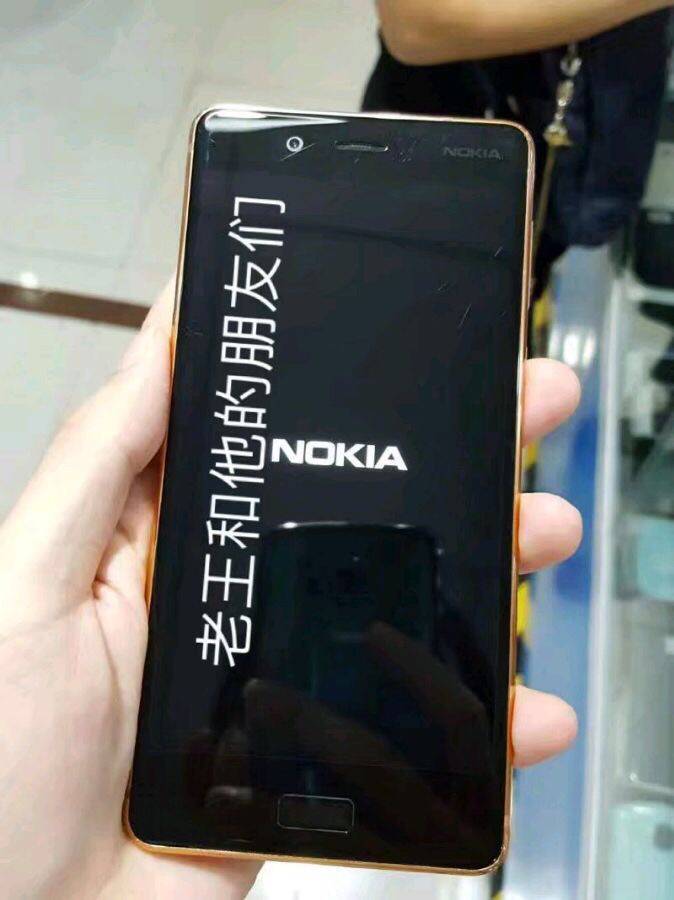 We know that the garish copper or gold color might not be for everyone. Some of you might say "Nice!" while others might be repelled by this. Of course, this being Nokia, we know that the flagship Nokia 8 will come in other colors. Or we hope so.
SOURCE: Baidu