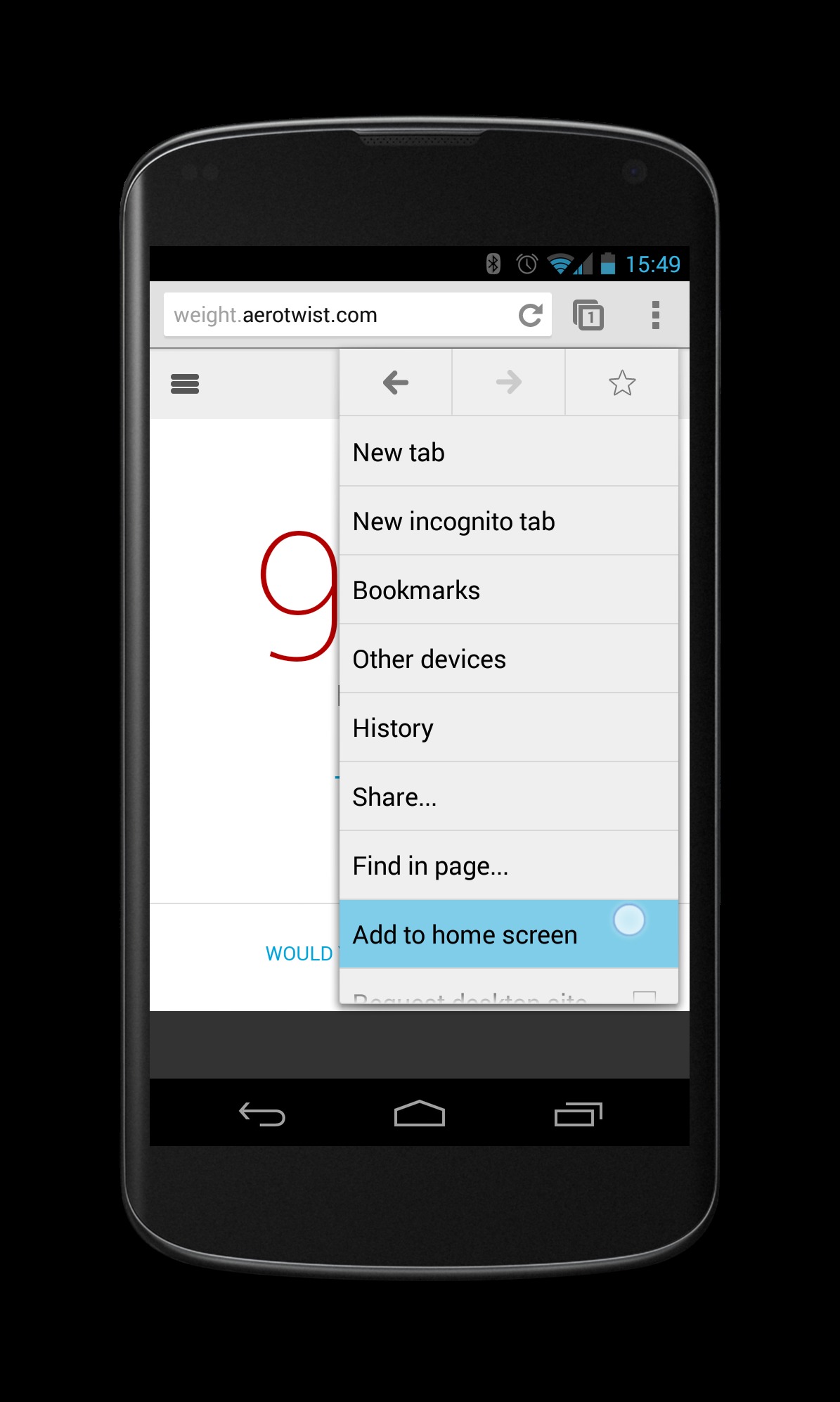 The Chrome Beta Android app is a solid way to get a bit of an advance look at what is coming in the general non-beta release. And in this case, you can comfortably rock the regular Chrome and Chrome Beta apps side-by-side. One example was the new gestures and search improvements. These rolled out in the beta in late-August and arrived on the non-beta side earlier this month.
Anyway, while there was that update to the Chrome Beta app on October 1st, it looks like another item was just revealed earlier today. This latest has been shown by Google Chrome Developer Advocate Paul Kinlan on his Google+ page. The new feature — installable fullscreen web apps. These are arriving with Chrome Beta (M31) and will allow for web apps to be added to a device homescreen.
Users can add these by tapping the "Add to homescreen" option in Chrome and when launched, they will run in fullscreen with no sign of this being in the browser. These web apps will appear in the task switcher as a separate item from the browser. They will still however be labeled as a "Web App" on the title. Essentially these are bringing a near-native experience.
Other details here touch on how a user will be shown if they are navigating away. In this case, it was said the "users will always know if the app routes them to a location outside the application's domain." And otherwise, for those worried about security, it was also mentioned that these will follow the same sandboxed security polices and have access to the same API's.
VIA: GigaOm