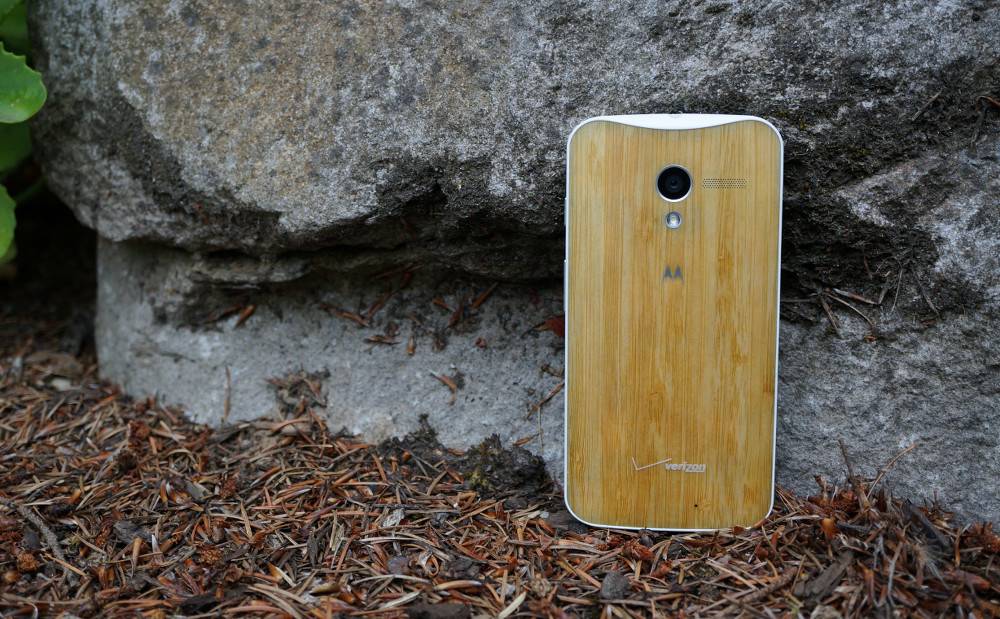 The website of Brazilian retailer Livraria Logos is becoming notorious for its Moto X+1 leaks, which – if you've been living without Internet for the past few months – is of course the code name for the new Motorola flagship device. The new Moto X listings are back on their website though, giving us at least decent info about the new device.
It can be remembered that this is the same website which did a Full Monty on the new Moto X+1, revealing a gargantuan amount of specs for the new device pretty early into the game. Those entries have since been taken down, and what we have here are new product listings with fewer specs, and ideas as to the back cover material being used.
The retailer now lists three Moto X items, corresponding to three different materials used on the back of the device. The first is listed as "preto" or black, then "bambu" or the much-hyped bamboo back cover. Then there's "couro" which translates to leather.
The website also lists the devices via their numerical code name XT1097, which corresponds neatly to a number of benchmark appearances the device has made. The specs line up to what we have seen in the benchmarks – a Qualcomm processor that clocks from 2.2 to 2.5Ghz, 2GB of RAM, 5.2-inch main display, 13MP main camera, and 16GB of internal storage among other specs. Sounds like this new Motorola flagship is firming up.
VIA: Droid Life