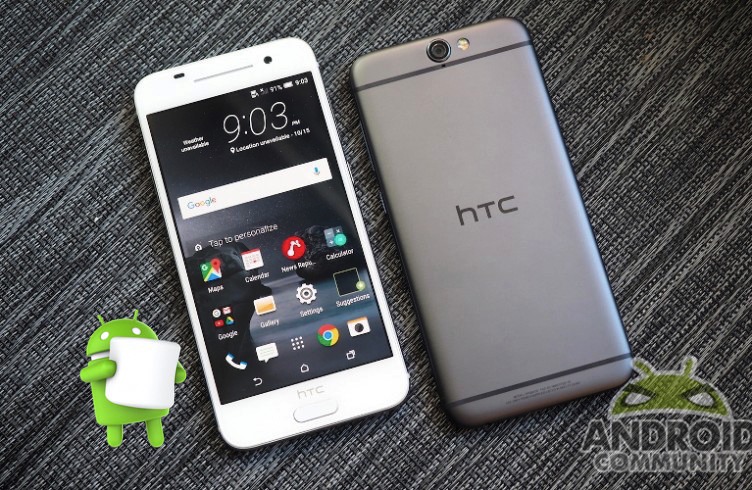 How's your HTC One A9 so far? Or maybe I should ask, did you get an HTC One A9? We have no idea if this one is really selling but HTC has just released an update for the model, specifically with build number 1.27.502.5. The software update for the HTC smartphone includes several enhancements to the camera and performance, as well as, the latest security updates to ensure that device is safe from any compromises.
It was HTC's VP for Product Management Mo Versi himself who shared the news on Twitter just the other day. Versi said improvements to the camera are included on the update which should be available over-the-air (OTA) now. OTA's should be coming in already but if you don't see one yet, you can always check manually by going to your phone's settings. A field there will say if your device is up to date. If not, the latest version should be ready to be downloaded and then installed.
This particular release actually arrived early because the HTC One A9 only arrived and was released in the United States just a month ago. HTC noted that the One A9 update would be released within 15 days of Nexus but we don't know if there's one ready for the Nexus line yet. Anyway, the HTC One A9 getting a software update is good news. It's surprising though because if you may remember, HTC said that such monthly updates are unrealistic.
VIA: Gadgetz Arena
SOURCE: Mo Versi