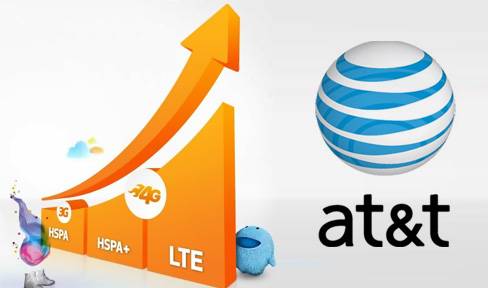 I wouldn't really call this a huge surprise considering we still haven't heard much from AT&T regarding their 4G LTE networks, and they are just barely starting to get off the ground. Today at a tech conference AT&T's senior vice president of mobility and consumer markets, Peter Ritcher, said that the company will not have a 4G LTE enabled smartphone until very late into 2011.
The 4G LTE networks have been rolling out to test cities this summer and the first devices with access will be laptop sticks and mobile hotspots. While this news isn't extremely surprising it will probably make a few users easily decide whether to stay with AT&T or head to another carrier like Verizon that is set to launch more than a few 4G LTE devices in the coming weeks and months.
Looking at this comment from the other direction at least we now can expect to see some 4G LTE devices from AT&T this year, although we thought that was the case this makes it seem more on track that we will at least see one by the end of the year. I do want to mention the HTC Puccini tablet headed for AT&T because last we saw it was packing AT&T 4G LTE. Does this mean we wont see it until very late 2011 also? If so they are way late to the game.
[via Phone scoop]