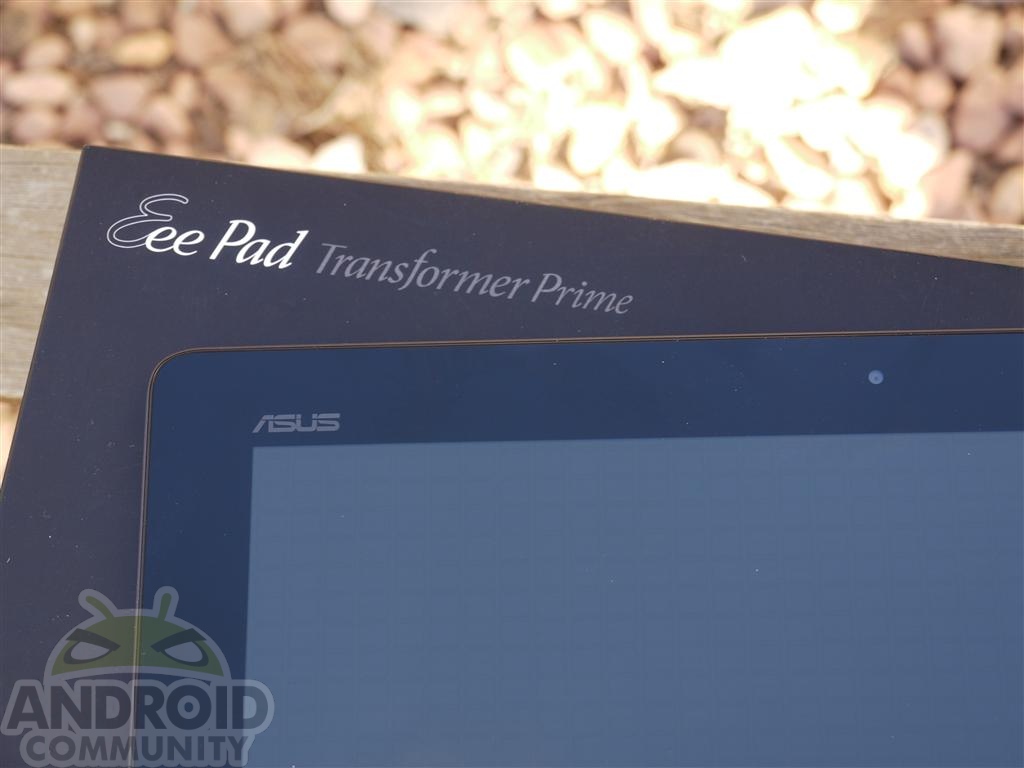 The ASUS Transformer Prime has been scarce across the Internet – unless of course your willing to pay outrageous prices due to supply and demand. Office Depot currently has some in stock online, and your ordering window may not be closing depending on their current stock. It is only available in the 32GB model, so those of you leaning towards the 64GB will have to wait.
If you decide to jump on this, don't forget to enter the coupon code: 856155942 at checkout – it will land you a free digital camera. Despite the recent GPS issues that arose over at XDA Developers, this tablet is certainly a great buy. It may not have the latest version of Android but will definitely be one of the first to see it during the new year.
So $499.00 will land you an ASUS Transformer Prime, digital camera, and free shipping. Don't plan on traveling to your local Office Depot in the morning, because it is currently only available for delivery. But, as soon as it shows up in-store, we'll be the first to let you know.
[via Phandroid]