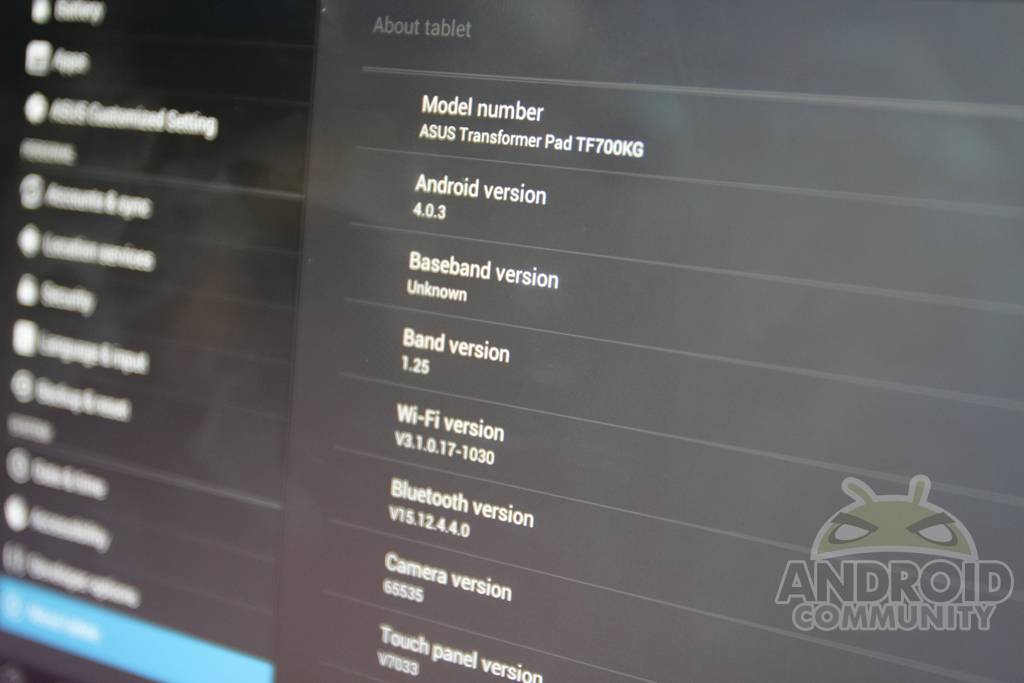 The new Transformer Pad 300 isn't the only mobile broadband tablet that Asus has up its sleeve. They're also planning an LTE version of the Transformer Prime 700 that we saw at CES last month – and boy, is it a looker.  That "Infinity" branding isn't just to make a pretty name: it adds a 1920×1200 screen to the Transformer Prime base – a resolution that was previously reserved for 17-inch laptops and 24-inch desktop monitors. In addition to the standard Tegra 3 quad-core model, Asus is also preparing a dual-core version running Qualcomm's Snapdragon S4 1.4Ghz processor.
Unfortunately, you've gtot a decision to make if the Infinity 700 is in your future: quad-core performance or wireless connectivity? The WiFi-only model gets the Tegra 3 processor, while the LTE version gets the slightly slower Snapdragon – Nvidia's platform is currently incompatible with LTE wireless connections. That said, the Snapdragon S4 is still mighty impressive, and if you can live without bleeding-edge hardware (or access to the Tegra Zone) the LTE version might be right up your alley.
Hardware looks almost identical to the Transformer Prime, with the notable addition of a plastic cutout on the top to allow for better wireless transfers. (The original's all-metal design was a bit of a hindrance there.) You still get the ultra-slim profile, 8MP camera, keyboard dock with extended ports and 6 hours of extra battery and of course, Ice Cream Sandwich. Aside from the extended resolution and LTE/processor swap, it's very much the machine you know and love – it even keeps the champagne/amethyst color scheme and spiral spun accents, and it'll come in 16 and 32GB variants.
Asus didn't say when the Transformer Pad Infinity 700 would be hitting the market, or where, or how much it would cost when it does. Considering the small footprint of LTE networks in Europe, Asus is probably looking at Asia or – a happy thought – America as their primary markets, at least for the mobile broadband version. Check back with our Mobile World Congress portal for all the latest news and hands-on coverage.