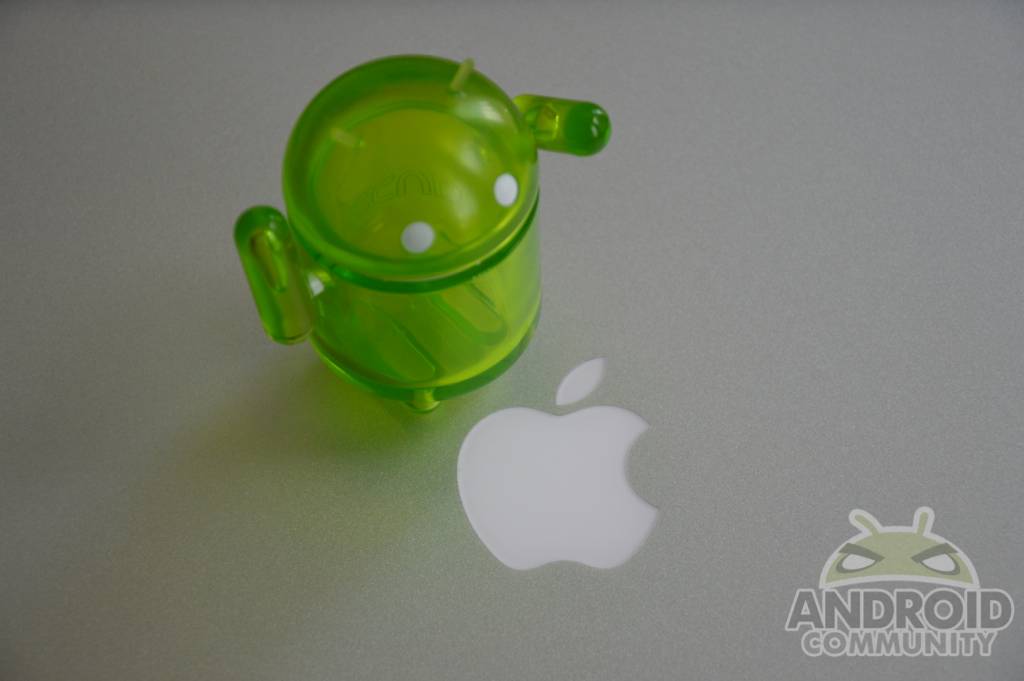 A largely talked about report came out of Reuters today regarding the recent lawsuit and patent issues between Apple and well, the rest of Android. Today we are hearing that Apple and Google's CEOs Tim Cook and Larry Page have begun a set of patent settlements talks by themselves and in private.
Apparently all of these outstanding patent issues are beginning to be a burden for both parties (duh) and apparently private phone calls between both big shots have begun. There was mention that Larry Page and Tim Cook had a conversation earlier this week in private to try and seek a solution, and they have more phone calls scheduled for the future.
These talks have covered a range of intellectual property matters, including the ongoing mobile patent disputes between Apple and Android OEM's just to name a few — and we're sure that isn't the only thing either. I wonder if they talked about the weather or any small talk or if it was all big guns. Obviously the recently massive win by Apple at the expensive of Samsung was probably a hotly talked about topic.
We all know the late Steve Jobs had some serious issues with Android and was cited several times calling it a "stolen product," and he'd use every penny of Apple's to "destroy Android." And don't even get me started on his blown up comments about "going thermonuclear war on this." The current state of Apple and Google's relationship is unknown at this point. Especially after they removed Google Maps in favor of their own, and have recently ended the license with Google for a YouTube iOS app. While for now these reports don't have any additional details it is extremely encouraging to hear they are at least attempting to settle things in a simple manor. The next discussions between both CEOs was slated for Friday but was apparently canceled due to scheduling conflicts.
Do you guys expect anything positive from these talks? Or will we just hear reports such as this while the lawsuits and lawyers continue their game? Let us know what you think in the comments below.