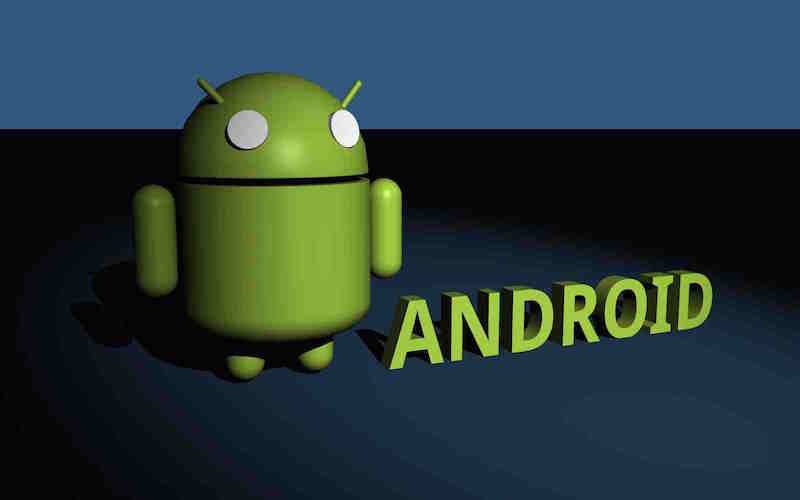 The gates of Google I/O 2015 has finally opened and this means a barrage of announcements of new products, services, and updates. Earlier, we've seen the new Google Photos and the latest Google Play Services 7.5. There's also the introduction of Google Maps APIs for Android Wear and the Cloud Test Labs. It's just the first day but we're already overwhelmed with all the good news.
Android M has been made official during the keynote. Not that we ever doubted its existence but now we know it's going to be more powerful than ever. One impressive feature is the ability of an Android device to adopt external storage device. This could be a USB drive or an SD card. This feature is said to allow users to move both private app data and app code or APKs easily to a certain device.
The idea is to adopt a storage device and once it is adopted, Android will wrap it in a layer of encryption. It will also be formatted similar to an internal storage found within a device. Android Froyo used to have a similar feature called Apps-on SD but it couldn't move private data. You could only move the app code between storage devices.
This feature will help Android users free up precious internal storage space because they can move data to the primary shared storage anytime as shared by Jeff Sharkey on his Google+ page.
You can choose to enable the adoption feature if you flash the preview build on a mobile drive. You can do this for testing with USB OTG devices using the command set by the Android developers here.
Only an internal SD card slot inside a phone or tablet or a USB drive attached to a TV are supported for adoption, at least, for now. This development also brings an improved support for USB OTG storage devices. Don't be surprised if you see a notification to "browse" the device. You might also see options to copy or manage contents.
SOURCE: +Jeff Sharkey