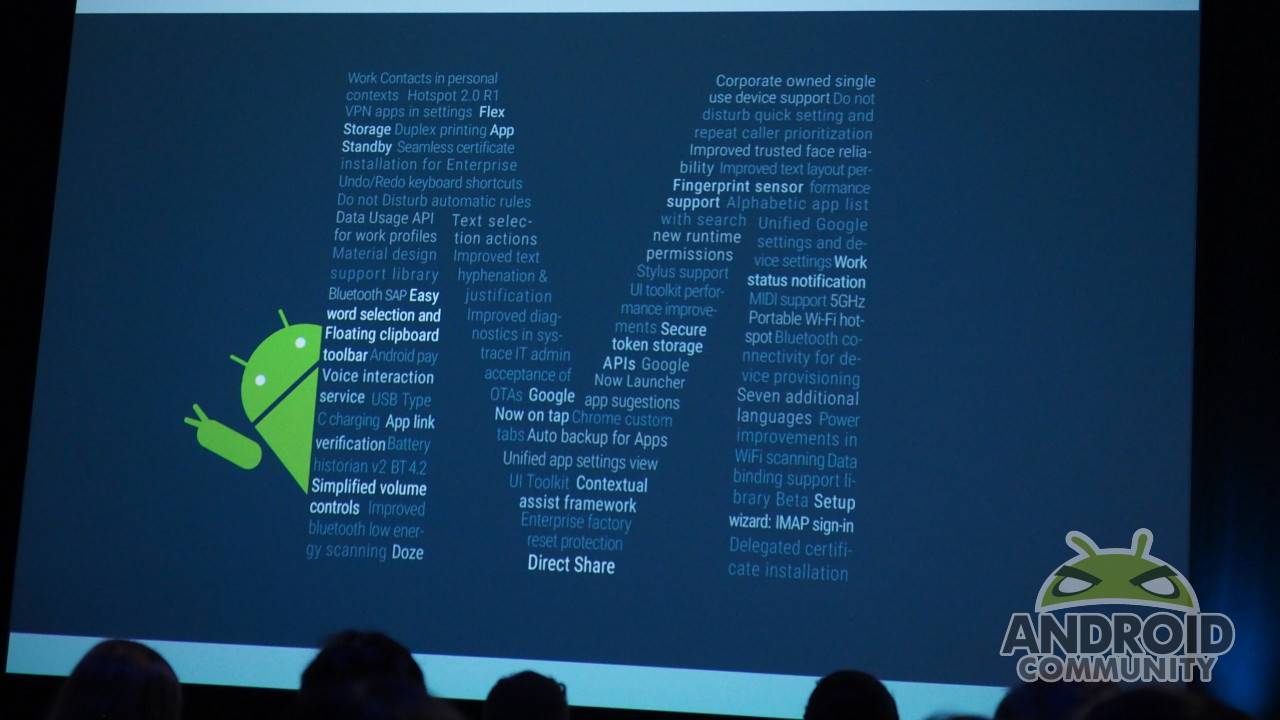 Google I/O 2015 has kicked off and, no surprise, Android is front and center. Also no surprise that Google has announced the existence of Android M just as it had announced Android L at the same event a year ago. And like its predecessor, the features of Android M will slowly be revealed over time while the latest version of Android treks its way to a Q3 2015 release. For now, Google has revealed some of M's key features, which, as expected, includes App Permissions.
Privacy and security have been one of the most criticized aspects of Android and, starting with Android M, Google will be taking it to heart. While the new App Permissions won't exactly be like the App Ops we've seen before, it's still a start. Google will be providing eight access permissions that users will be able to fine tune upon installation, instead of being greeted with just a wall of text informing them of what those are. Whether Android will provide finer control over permissions in the long run is left to be seen, but Google will have to do a delicate balancing act between control and ease of use.
One new feature that we didn't see coming is what Google calls "Doze mode". As the name implies, it takes your device into hibernation, throttling down features in favor of saving more power. This, according to Google, is useful when you've left a device on a shelf or desk for an extended period of time, like over the weekend. Android M does this switching automatically but only when it has determined that it hasn't been picked up or used for a long. Battery life is estimated to last 2 times longer in this mode.
It was only a matter of time before Google brought USB-C to Android. After all, it already brought it to the new Chromebook Pixel. Android M will be supporting the new USB standard, though Google hasn't revealed any Android device carrying that type of port just yet. Perhaps in the next Nexus smartphones? With USB-C, you get a one size fits all connector for all your charging and data needs. You can even use your smartphone to charge something else.
Android M for developers will be rolling out in the coming weeks, but end users will have to wait until the third quarter to see it in its final form, as well as its final name. That said, getting their hands on it is an entirely different question whose answer depends on OEMs and carriers. Manufacturers like Samsung and HTC have of course signified their commitment, but it could still take months before that happens.