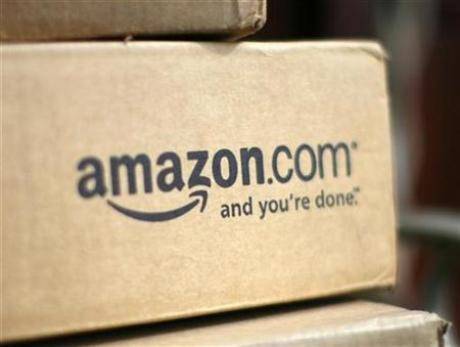 Amazon launched GameCircle back in November of 2012 and as of today it looks like a rather large update has arrived. Basically, Amazon has expanded GameCircle support to include all Android devices. And for those who may have missed that original announcement, GameCircle was an answer to Apple's Game Center.
The big difference from the original announcement to today — Amazon originally launched GameCircle with support only for the Kindle Fire. GameCircle is a free service available for developers that allows for goodies to include achievements, leader boards and WhisperSync for Games.
This sounds like it could be good news for those playing games on an Android device. Of course, it is up to the developers to provide access to the GameCircle. For that, in addition to expanded the device support, Amazon has also said Whispersync for Games is "even easier to use than before." This new setup will also automatically resolve conflicts and provide a queue that will save any new information that comes when the device is offline.
Another key perk with the Amazon GameCircle setup is how it runs — in the background. Amazon has said GameCircle has been designed with players and developers in mind and that it will sit in the background until a customer needs it. In other words, there are no splash screens at start up to annoy (or delay) the user. Furthermore, the developer can control which GameCircle events the user will see.
Bottom line here, it looks like Amazon has stepped things up to better compete with the Google Play Game Services SDK that was introduced earlier in the year during I/O. Of course, while it is nice to see Amazon expand support beyond the Kindle Fire, Google still seems to have an edge given they also support iOS devices.
SOURCE: Amazon