China's Weibo social media portal has coughed up something new again today. We're talking about what purportedly are leaked marketing images of the Huawei P10. Now where did we see those curved edges before? Ah, blimey. They're the spitting image of Samsung's "edge" models, wouldn't you say? This is certainly an eye-catching update to the looks of Huawei's flagship line, but it can't escape the comparisons.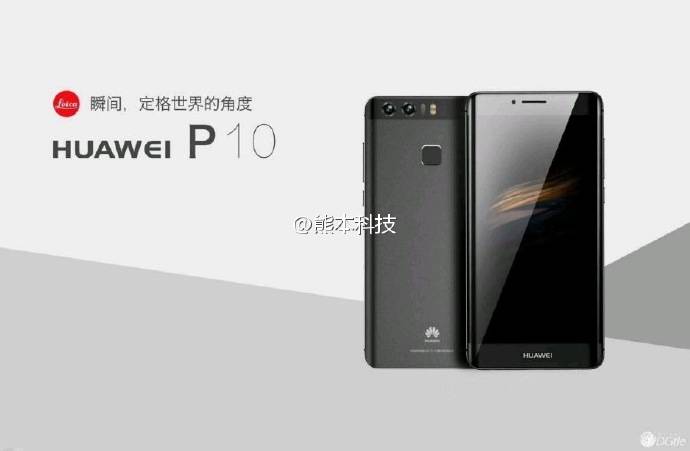 To begin, we need to tell you that there is absolutely no confirmation for this yet, but the Huawei P10 renders that leaked before – upon closer inspection – do promise a curved edge much like the Samsung S6 Edge and S7 Edge models. And with these images supposedly made to look like marketing materials, it can either be the real thing, or just a really good – but fake – render.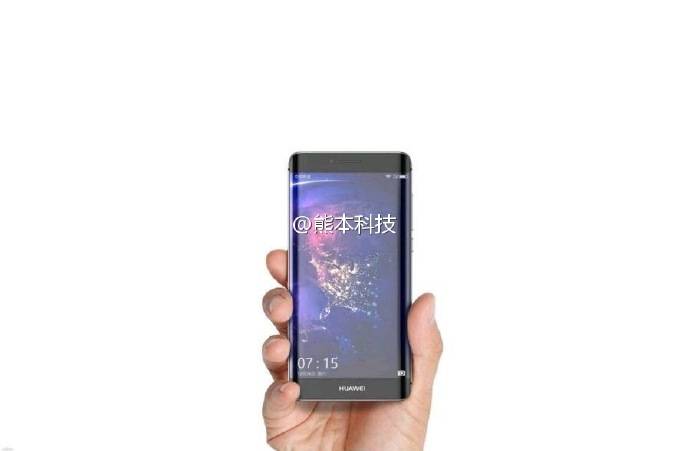 This is why we await the MWC 2017 so much, as we will probably be seeing the new Huawei flagships by that time. Other specs of the Huawei P10 will still include the popular Leica dual camera setup, the new Kirin 960 or 965 chipset, a 3,100mAh battery – and for the P10 Plus, possibly 6 to 8GB of RAM and 128GB to 256GB storage.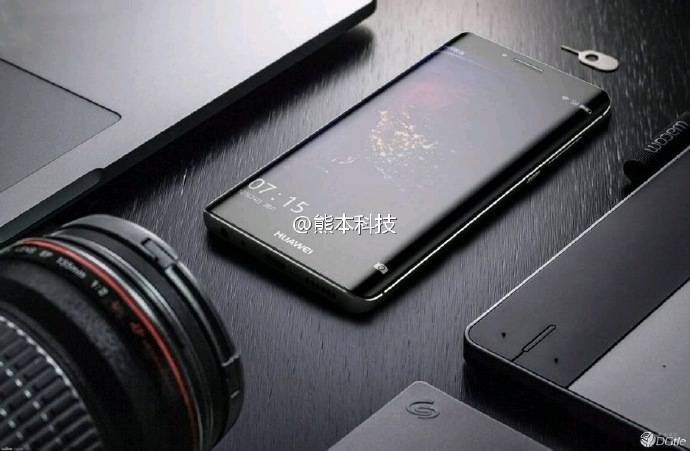 What is strange is that Huawei would choose to go with a design direction that is so directly similar to Samsung's iconic edge variants. Sure, they look nice. But upon looking at the pictures, you immediately remember the Samsung variants, and not a unique Huawei look. Oh well. Do you like it or not?
SOURCE: Weibo