Most of you know by now that the Axon 7 is a solid offering from ZTE to give you a phone that doesn't compromise flagship-level specs but is priced lower than most higher-end devices. And so ZTE is expanding their reach to the midrange device market, launch the Axon 7 Max phablet in their home market of China.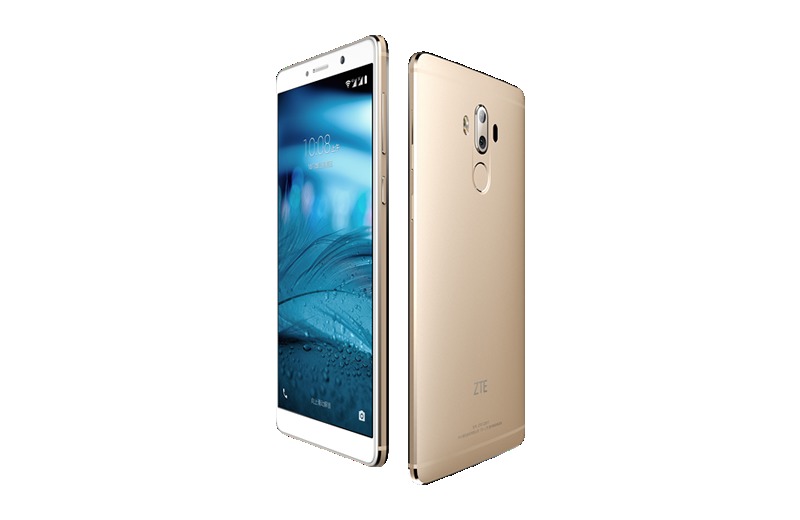 The Axon 7 Max is definitely a midrange device. You get a 6-inch FullHD (1080p) display powered by Qualcomm's Snapdragon 625, supported by 4G RAM ad 64 GB internal storage. It also rides on the dual camera trend, sporting two 13MP camera modules at the back and an 8MP selfie shooter. Lights are kept on by a 4,100mAh battery with Quick Charge 2.0 support.
The most interesting thing about this device is what they call "naked 3D" viewing features. We surmise it might be being able to watch 3D content on the screen without the use of any sort of 3D glasses. In that case, if true, this is something interesting that we might want to keep an eye on.
The pricing of the Axon 7 Max is at around USD$442, and the device will come with around USD$50 worth of 3D content that you can view on that very ample screen. The phone is up for pre-order in China, and will start shipping on Nov. 2. Of course, we have no idea yet if ZTE is bring this phone to other markets as well.
SOURCE: ZTE