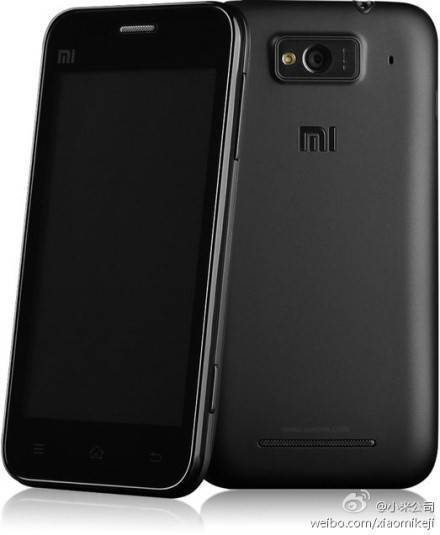 Wow, people are really, really excited for the MI-One, the Chinese smartphone from manufacturer Xiaomi that eschews standard Android or manufacturer skins in favor of a community-created Android ROM. The manufacturer sells the phone in batches as they're made, and apparently demand for the MI-One has reached a fever pitch since it started shipping in August of last year. The last batch of 150,000 phones sold out just under 13 minutes after the company posted them online.
The MI-One is unique among retail Android devices in that it uses an aftermarket ROM, the popular MIUI Android variant. This heavily customized ROM focuses on visual flair, combining UI elements from Android, iOS, WebOS and a few completely unique visual pieces and apps. The ROM is in active development, and the Ice Cream Sandwich version is in the early stages of testing. The hardware on the MI-One isn't quite cutting edge, but it's perfectly serviceable: a 4.0-inch 854×480 display, dual-core Snapdragon 1.5Ghz processor, 1GB of RAM and 4GB of storage with a MicroSD card slot. Cameras are 8 megapixels and 2 megapixels on the rear and front.
Unfortunately Xiaomi's practice of batch releasing means that new units won't be available to Chinese customers for several weeks at least. The combination of high demand and unpredictable release cycles is making the MI-One a hot commodity indeed. Of course, do-it-yourself Android modders can always download the latest MIUI ROM and give it a try themselves on another rooted smartphone.
[via UnwiredView]