If you aren't familiar with the Xiaomi Mi A1, you've missed a chance to fall in love with something truly unique. The Mi A1 is Xiaomi's first Android One device – it's basically a Mi 5X configured to run stock Android, if you can believe that. And with Android Oreo starting to be ubiquitous, the Chinese manufacturer is looking for beta testers to help test Oreo software.
The Xiaomi Mi A1 is a definite beauty. Aside from its sleek looks (taken from the Mi 5X, of course), it has very competent specs for a midrange phone. With the Snapdragon 625 inside supported by 4GB RAM and the Adreno 506 graphics chip, this phone will take care of your daily tasks and whatever you can throw at it. The Android One software only heightens the performance since there is no bloatware to speak of, and updates will come in steadily.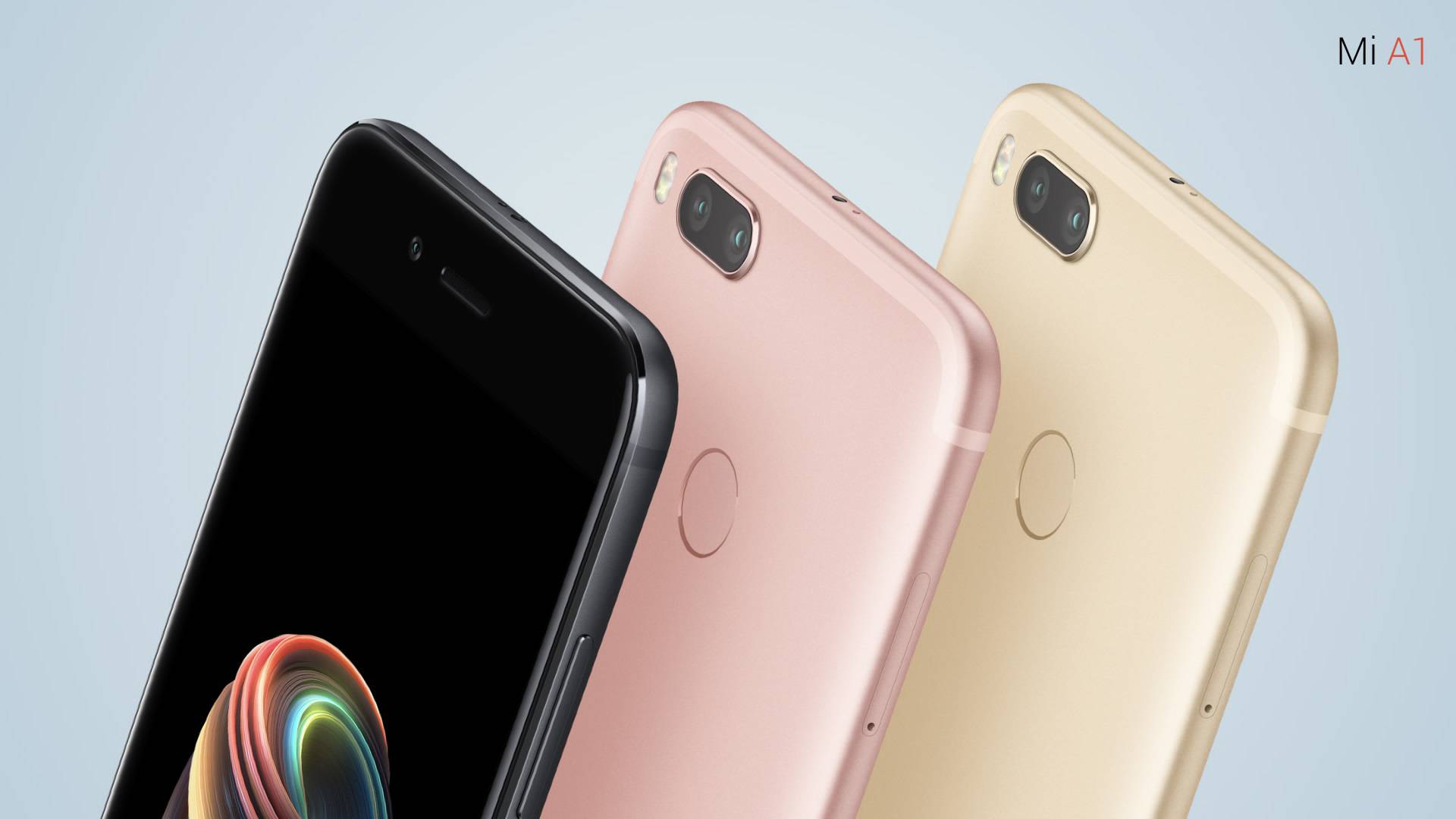 Xiaomi is looking for Mi A1 owners who would like to test out the beta Oreo software and provide feedback for bugs and fixes and other stuff. Of course, you would need to own a Xiaomi Mi A1 unit, and provide the IMEI numbers through the secure application process.
If you qualify for the beta program, the beta software will arrive via over-the-air update. Xiaomi reminds you that since this is beta software, there will be bugs and features that might not work. You might want to consider this if your Mi A1 is your daily driver and is important for your tasks, as bugs might prevent you from accomplishing tasks.
SOURCE: Xiaomi