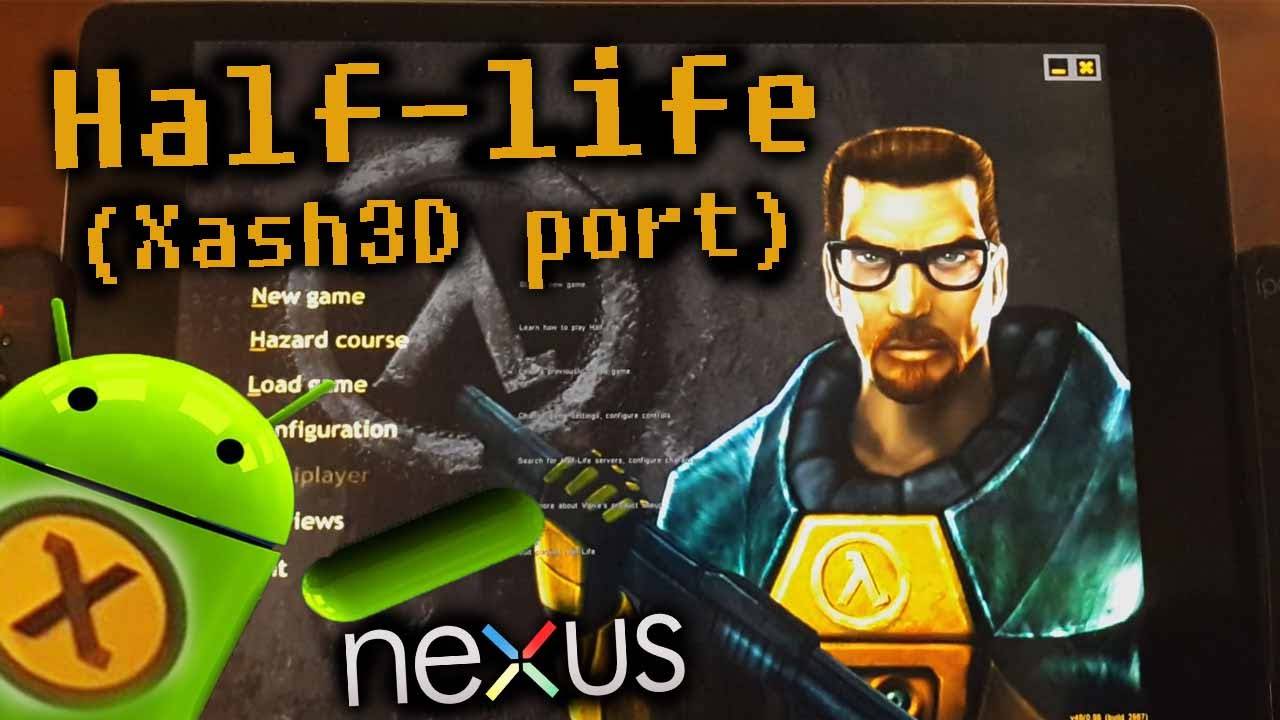 It's really a bummer that you can only play Half-Life on an NVIDIA Tegra powered device, such as an NVIDIA SHIELD Portable console, an NVIDIA SHIELD Tablet, or the NVIDIA SHIELD Android TV console. For those of us who can't get our hands on one, we'll just have to be content to keep the classic FPS game on our desktops and laptops. Or so we thought. Enter Xash3D, an app that allows you to port Half-Life to your Android phone. Cue mass rejoicing.
Xash3D is an app created by a group of developers from Russia. Basically, it's the engine that can run Half-Life's game files on your Android device. So aside from the APKs of Xash3D, the caveat is that you need to own Half-Life 1 on your PC because you will need the game files from that installation to copy onto your device.
The installation is fairly straightforward. Download the install files you need to install Xash3D (and a little controller hack), then create folders on your main internal storage (not on your external SD card), copy the needed files on your device from your Half-Life PC installation, and then install the APKs and run the game. See the user video below for installation directions and some gameplay videos.
There are no spec requirements listed for this app to run, but commenters on the reddit thread have said that they are able to run it on a Moto G and get very high framerates. As rule of thumb, anything with a quad-core processor and a good GPU, plus 1GB RAM should be able to run this. Give it a try — the download links are all on the source link below — and tell us all about it!
SOURCE: Reddit