At the end of 2017, a new vulnerability in WiFi connections' security captured the headlines – they called it KRACK Attacks. It was a vulnerability in the WPA2 security protocol of WiFi connections that is widely used by almost anyone who had and used a WiFi connected device – laptops, smartphones, tablets and other such devices. The result was that almost every major manufacturer and software developer in the world had to update their protocols with a fix for KRACK Attacks.
As it happens, the WPA2 protocol is under the jurisdiction of the Wi-Fi Alliance, the consortium that develops and releases updates and new technology for the WiFi protocol – they work with anything and everything regarding the WiFi connection, and so KRACK Attacks is their major concern. In that light, they are releasing new updates and features to the WPA2 protocol to give it a security boost.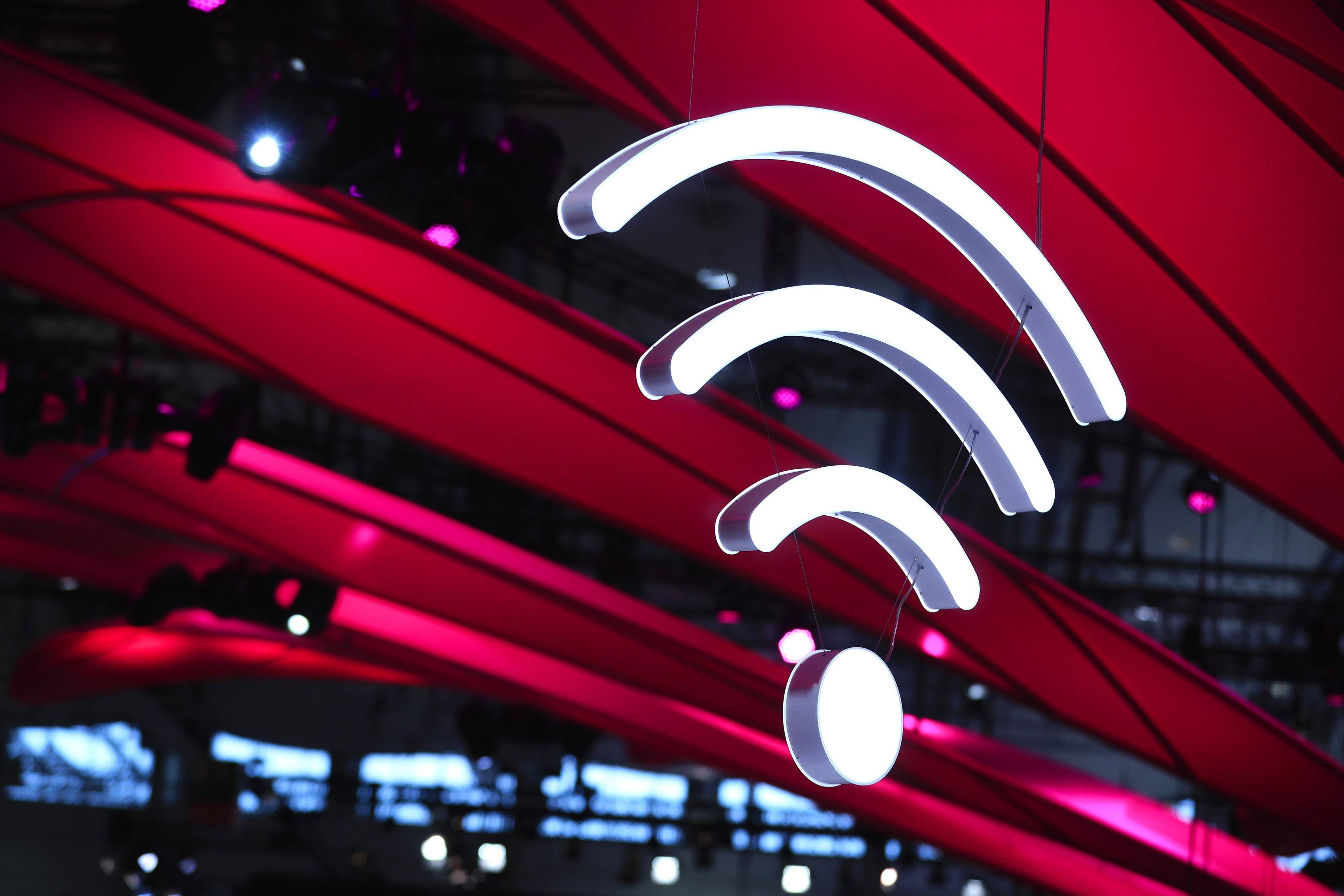 The Wi-Fi Alliance is adding four new features to WPA2 to enhance security, two of which will deliver protections even when users choose passwords are not complex enough. They are also adding individualized data encryption in open networks to strengthen user privacy. Lastly, they will be rolling out a 192-bit security suite, aligned with the Commercial National Security Algorithm (CNSA) Suite from the Committee on National Security Systems, to further protect WiFi networks.
These four features will also be present in the new WPA3 security protocol, which should be released within 2018. The WPA2 (Wi-Fi Protected Access 2) protocol was launched in 2006 and is almost 12 years old already, so it is time for a security upgrade in our WiFi networks.
SOURCE: Wi-Fi Alliance