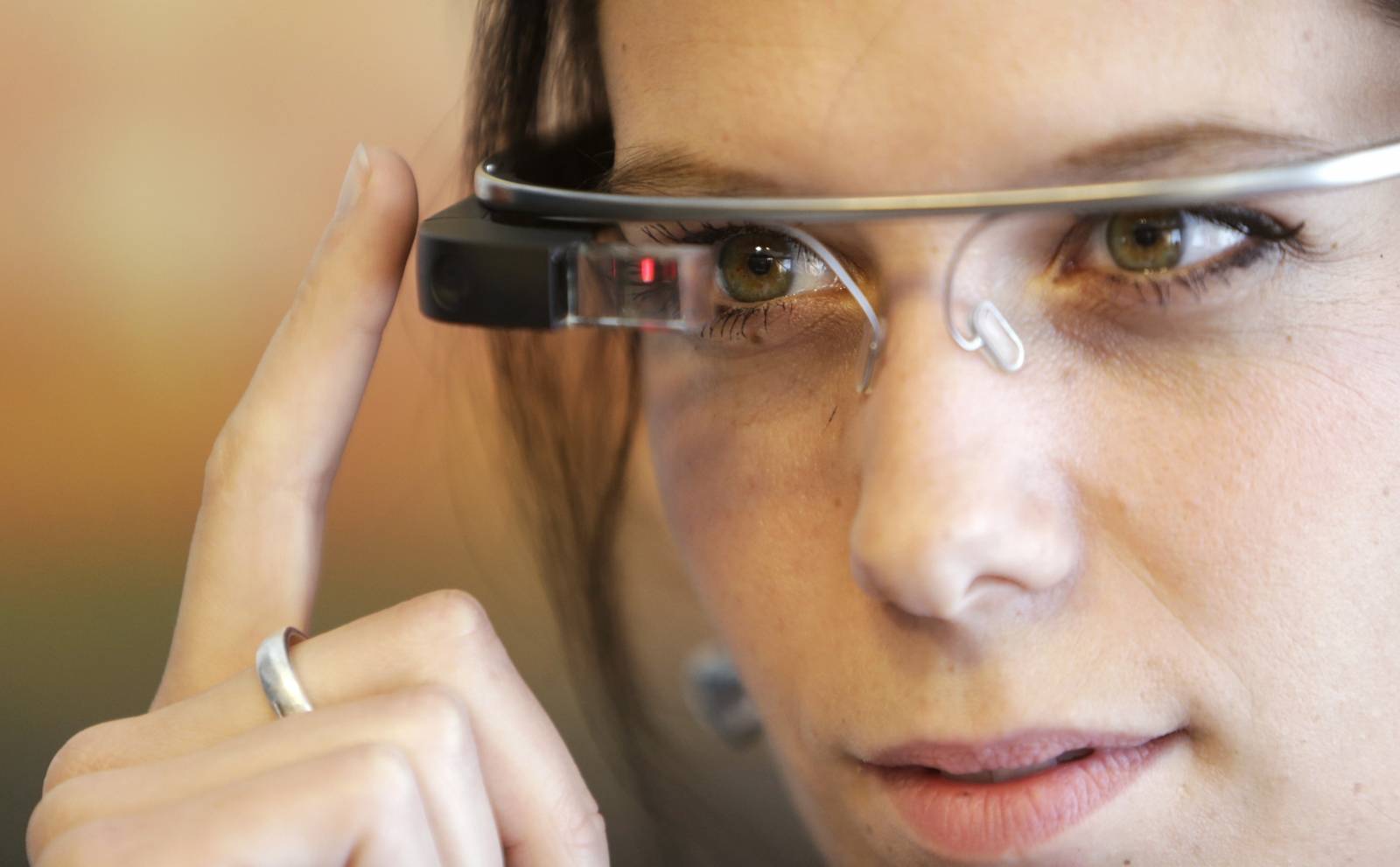 We haven't heard about Google Glass in a while. You will all remember that hype-y nerdy technology that allowed people to wear a network connected camera on their eyeglasses. It went great for a while, but there just wasn't any momentum to be had for the product. Google has since dialed down on marketing Google Glass, but we've heard of Google Glass Enterprise Edition models seen out in the wild. It seems that we finally have official confirmation from the Google glass support website.
There has been no marketing or official confirmation from Google for the Google Glass Enterprise Edition, until today, that is. We've seen one being sold over eBay and we didn't really know at that time if it was the real thing. Fortunately, the Google Glass support website confirms this now.
Both the "Regulatory Information" and the "Warranty Information" sites for Glass confirm that it is indeed called Glass Enterprise Edition. More than that, the regulatory write-up also contains info about the Enterprise Edition Wearable Battery Pack. See here:
Glass and the Enterprise Edition Wearable Battery Pack each contain a lithium–ion battery. Puncturing, incinerating, deforming, bending, heating, modifying, attempting to insert foreign objects into these batteries, shorting the contacts, trying to disassemble, or exposing the batteries to water or extreme temperatures (below -10°C (14°F) or above 60°C (140°F) for storage or use and below 0°C (32°F) or above 45°C (113°F) while charging), may damage the battery which may result in explosion, fire and injury or property damage. Do not attempt to replace the Glass battery or the battery in the Enterprise Edition Wearable Battery Pack yourself.
It looks like Google is selling the device via its partners like CrowdOptic, Augmedix, and UBiMAX to name a few, but none of those companies have shown the device publicly in any official marketing materials. Cat's out of the bag on this one, Google, so you might as well officially launch it, yes?
VIA: 9to5Google