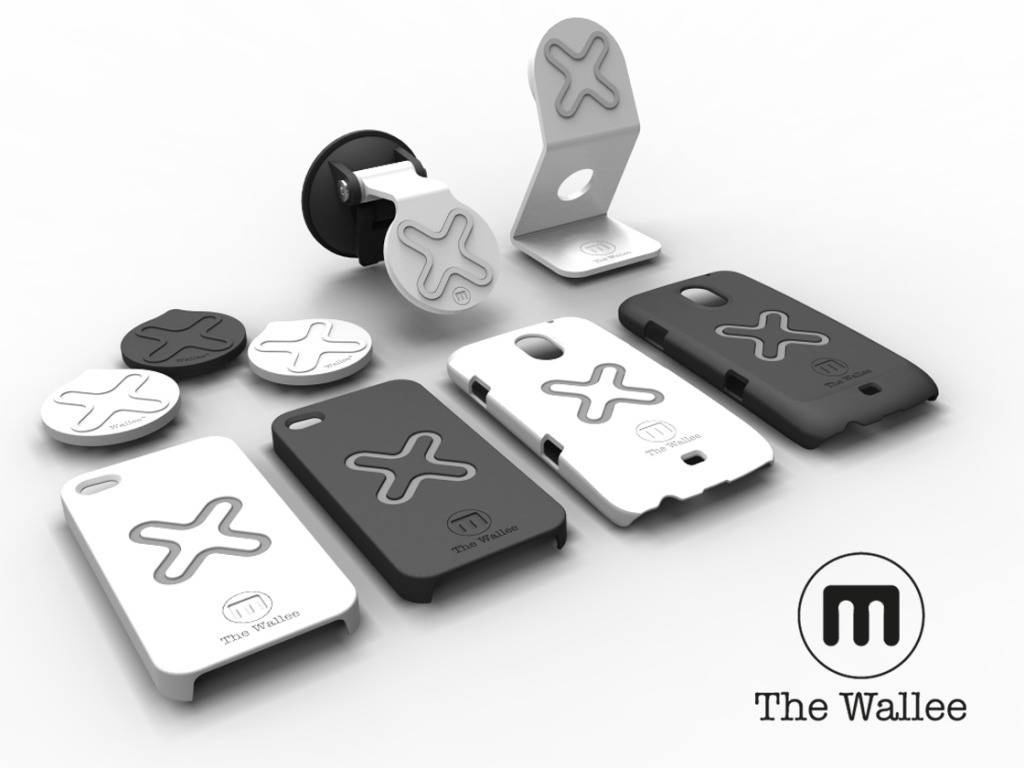 When we reported on the Wallee M modular case/mount system this week, I made an impassioned plea for more support, as the creators were running out of time to reach their Kickstarter goal. I'm glad to say that after a last-minute push, they've raise the $35,000 necessary and will begin shipping out Galaxy Nexus and iPhone 4S magnetized cases and mounts in July. Hooray for quality Android accessories!
Even better: after contacting the Australian designers at StudioProper, they told us that the Galaxy Nexus case was built with just a little bit of extra tolerance in its space requirements, specifically so that it could accommodate the Verizon LTE version as well as the thinner GSM model. That's so awesome it brought a tear to this jaded Android blogger's eyes. Funding is closed (with an extra $4,00 dollars or so to the creators) but you should be able to pick up a Wallee M case and the disk, desktop and car mounts later this year at electronics retailers. A case for the Galaxy S II is also planned.
If you haven't checked out the Wallee M project on Kickstarter, it's a combination of case and mount with a modular design, allowing it to support multiple devices. The gist is that the case has outwardly-facing rare earth magnets that instantly and securely grip their polar opposites on a mount, be it a simple flat mount for a wall, an iMac-style desktop stand or a car dock. Yours truly is a backer, so expect a full hands-on report with the Galaxy Nexus case, desk and car docks when they ship to supporters next month.