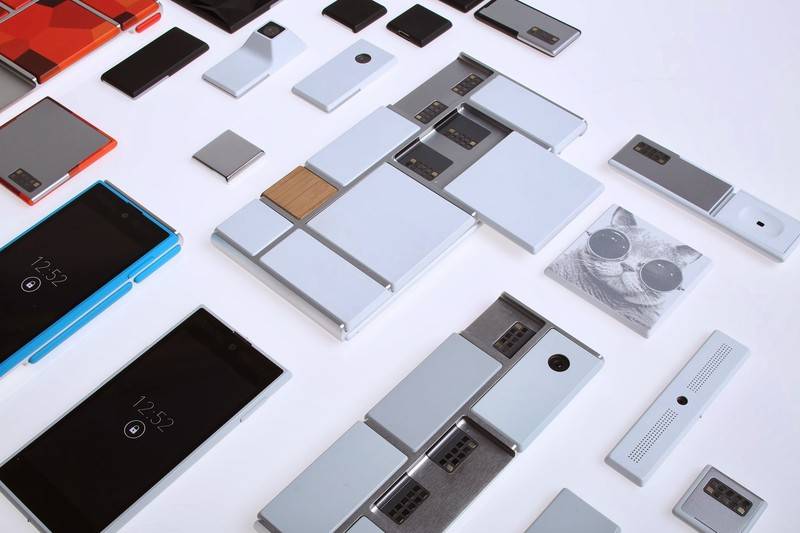 Modular phones (remember that viral Phonebloks video?) seems to be the holy grail of open source technology today. Just imagine, a smartphone whose parts you can upgrade – and not thinking of a whole other phone to purchase when you grow discontent with what you currently own. It's a change in the paradigm of the smartphone industry. This is why Google's Project Ara is a big deal. But it seems they're not the only ones racing towards a modular smartphone product.
Vsenn, a company which claims to be funded by a former Nokia Android X head honcho, is planning to take on Project Ara for the modular phone market (which of course still doesn't exist as of now). But the details are still pretty scarce about this new modular phone project. Their website (check source link) is still nothing more than a splash page at this point.
But here are some specifics they've shared. They will be building a modular phone with at least 3 elements replaceable/upgradeable – that is the camera, the battery, and processor/RAM. They are also claiming that they will use pure vanilla Android – that is, no tweaks – on the phone, with guaranteed updates of up to 4 years. From their Twitter account, they are saying that their phone will have a 4.7-inch Full HD screen.
Lastly, they will also use triple layer encryption on the data you put into the phone, giving you an extra privacy/security kick that most normal Android smartphones won't have. If you're interested in this project, Project Ara showed a modular model that booted up recently.
SOURCE: Vsenn