We wondered how long it would take for VLC to finally add Chromecast support for its Android app. We really shouldn't be surprised that it took a long time, though, because the development of the VLC app itself for the Android platform has been a start-stop issue to begin with. Casting your local device playback on VLC to a Chromecast device seems like the most natural thing to do, but we're only getting it now. We probably should be thankful that we're getting it at all.
VLC is hugely popular on the PC platform because it is probably the one media player that can play just about any file type and handle almost all types of video encoding you can throw at it. You would think that translating that to the Android platform would be a natural progression, but the VLC app still hasn't captured the media player market on Android when you expect that it should. Things are looking up, though, and we have seen some major updates in the past months.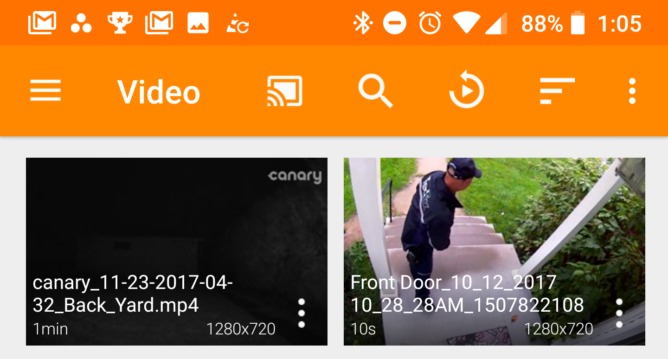 The VLC beta app has also been updated, and you will immediately notice that the cast icon – available on the top right corner of most media players that support Chromecast – is now available on VLC beta. From what it looks like, casting to a Chromecast will be available for both streamed and local device video content.
You need to join VLC's beta program – available here via the Play Store – to use the VLC beta app. Once you've joined the beta, you can install the VLC beta app and start casting video content to your Chromecast.
VIA: SlashGear