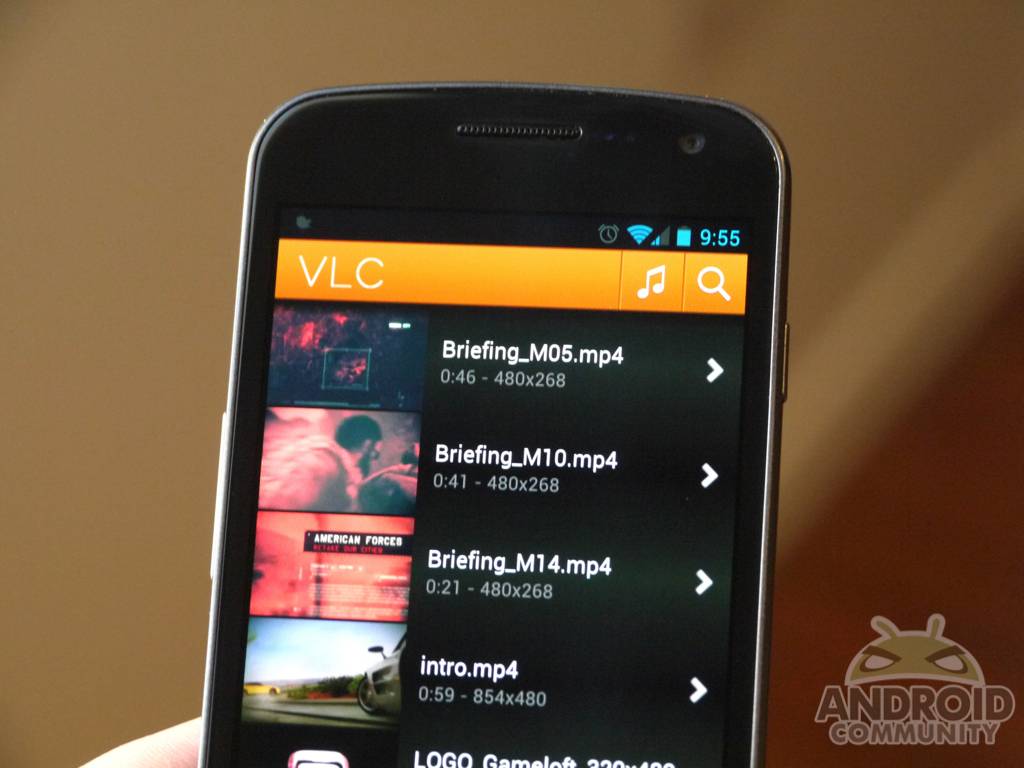 VLC Media player has been one of the most popular media clients on PC's for years, and we've now learned that it will be officially arriving for Android soon. It's been in active development for a while, and we even have seen some unofficial betas released too. Today however the folks from VideoLAN themselves have again confirmed it's coming soon.
The news was quickly revealed by a short and to the point post on Twitter by VideoLAN themselves saying only "Android, Here We Come!" and that was enough to get me excited. This do it all, handle it all media player has been my go-to program for years and I'm extremely happy to see it finally reach my Android devices.
The open source nature of their progress has made multiple unofficial builds become available by developers and you can try one of those now by heading to this XDA thread. I've used his beta releases and loved them, and can't wait for VideoLAN themselves to release their version. The details are still rather light, but hopefully that Tweet means an official release will be coming in the next week or so. We'll update once we see or hear more from the team at VideoLAN.
[via AusDroid]