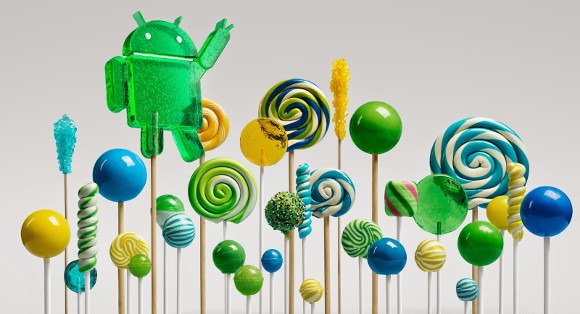 Samsung has been busy porting Lollipop goodness to its flagship and top tier phones, but with Google already patching Android 5.0 to 5.0.1, we expect some of these top devices to skip the initial Lollipop update and go directly to the first patch.
In these videos, you will see Android 5.0.1 being tested on the Samsung Galaxy S5-LTE, the Galaxy Note 4, and its quirky cousin the Galaxy Note Edge. The builds are by no means complete, but you can take a look at where Samsung is headed.
The 5.0.1 update is not a major one, but it does bring some new features like slow and fast motion video recording and a gamut of needed bug fixes. In these videos, you will see that there is still some work to be done by Samsung – some features appear on some builds but not on the others.
Samsung has not released its Android Lollipop builds yet, but from the look and feel of these videos, we should expect them to be launched by January 2015, just a couple of weeks away now.
SOURCE: Sam Mobile