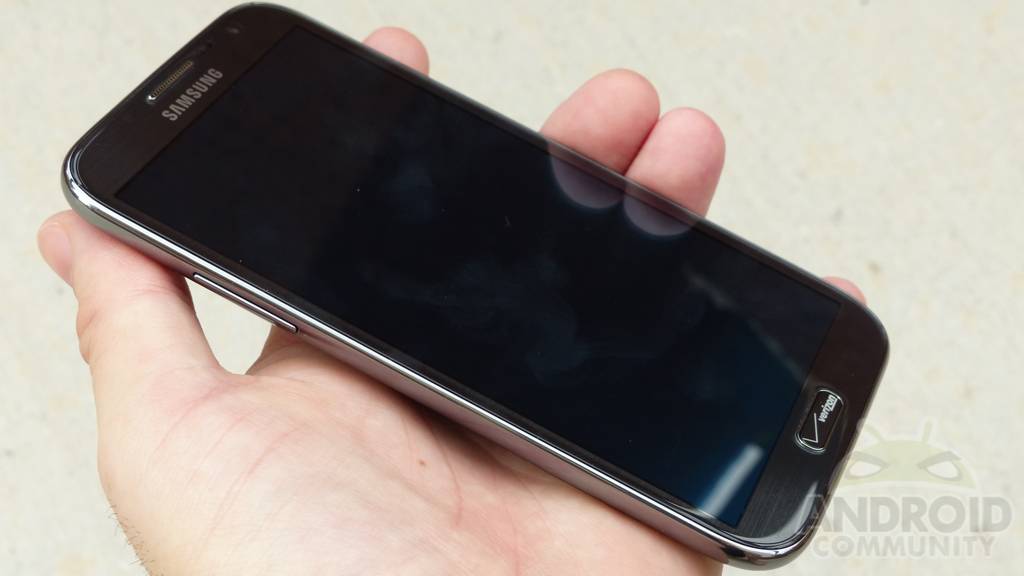 Verizon Galaxy Note II users can now rejoice as your Android gadget finally gets its 4.4.2 update, turning your phone into a lean KitKat machine. The update brings with it new features including Google Hangout upgrades, integrated cloud storage, as well as resolving issues from its previous version. It also adds Samsung's Knox security framework which is designed for companies who allow employees to bring and use their personal gadgets to the workplace.
Just last month, Samsung's timetable for the KitKat updates was leaked and the Galaxy Note II and its LTE version were scheduled for an upgrade in April and May. But of course, these things rarely play out to the actual schedule and so a couple of months later, Verizon announced to its Galaxy Note II customers that they are finally getting that much-awaited upgrade. (Other Samsung products would have to wait a little more.)
One of the major features in this update is that Google Hangout can become your primary messaging app, since it now supports both SMS and MMS, as well as HD video calls. Another new feature can help those who are annoyed with the status bar and navigation keys interrupting your watching, reading or gaming. The new immersive mode can give you the option to hide all other apps except the one that you're using, then with just a swipe, you can bring them all back once you're done. The Google Cloud Print can also let you print documents from your phone through WiFi or Bluetooth, but only if printers that are compatible to this feature.
The Android 4.4.2 update will arrive on your device via OTA, so back-up your information and make sure you have stable WiFi and enough battery life. However, it might take some time to roll out to all users.
SOURCE: Verizon