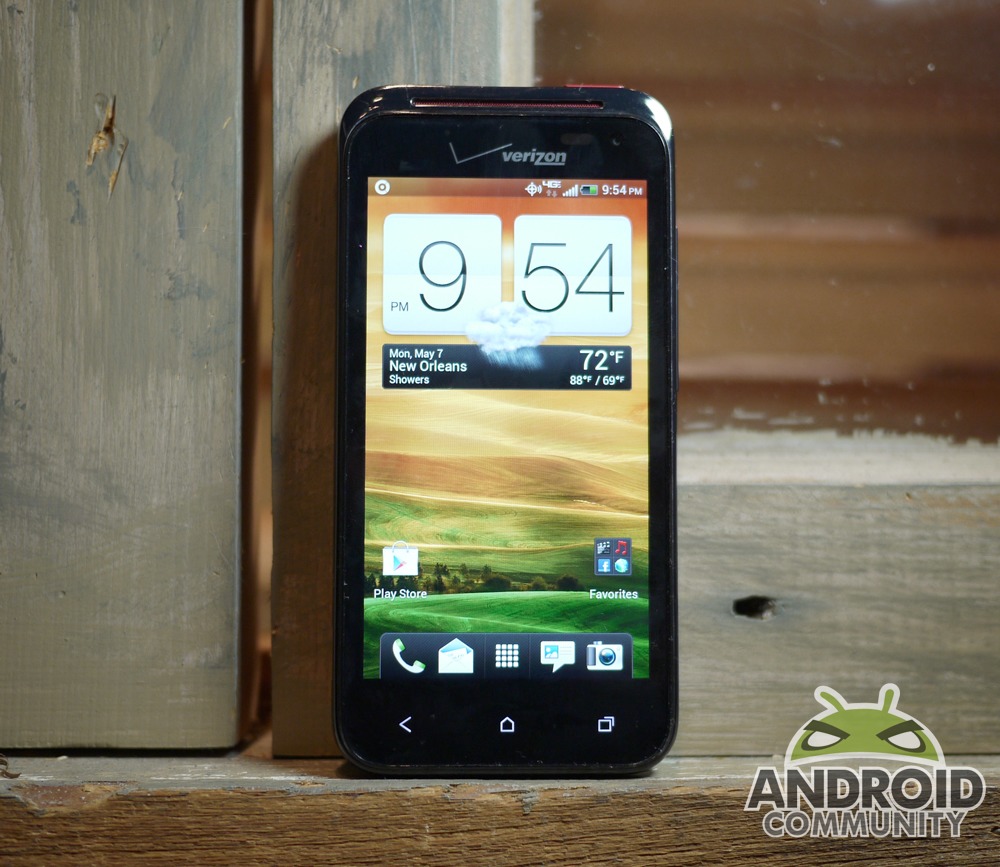 Verizon should be having a pretty solid month of June according to some new sources that have come forward as of late. We've heard various reports as to when the Galaxy S III would arrive on Verizon, some stating the first week of July but new details have the release date aiming at June 28th. Then that other phone, the DROID Incredible 4G LTE that we seem to have forgot about. It will also be here later this month if rumors hold on.
Verizon announced the new HTC DROID Incredible 4G LTE at the beginning of May and suggested a release date in "a few weeks" but that never turned up. We've manage to forget about it with the HTC EVO 4G LTE and Galaxy S III on the horizon but it should be a great mid-range budget phone. New reports from Droid-Life suggests it will be available June 21st with the hyped Galaxy S III following closely behind it.
Apparently Verizon is aiming for a late June release for their Galaxy S III, and Best Buy is even sending out emails to those who've pre-ordered stating the Verizon model will be available to buyers on June 28th. If everything adds up and arrives as expected the last week or so of June will be a busy and fun one for the folks on Verizon Wireless.
For more details on the Galaxy S III, Incredible 4G LTE, and more hit the links below and don't forget to check out our Galaxy S III international review while we wait for it to arrive stateside.