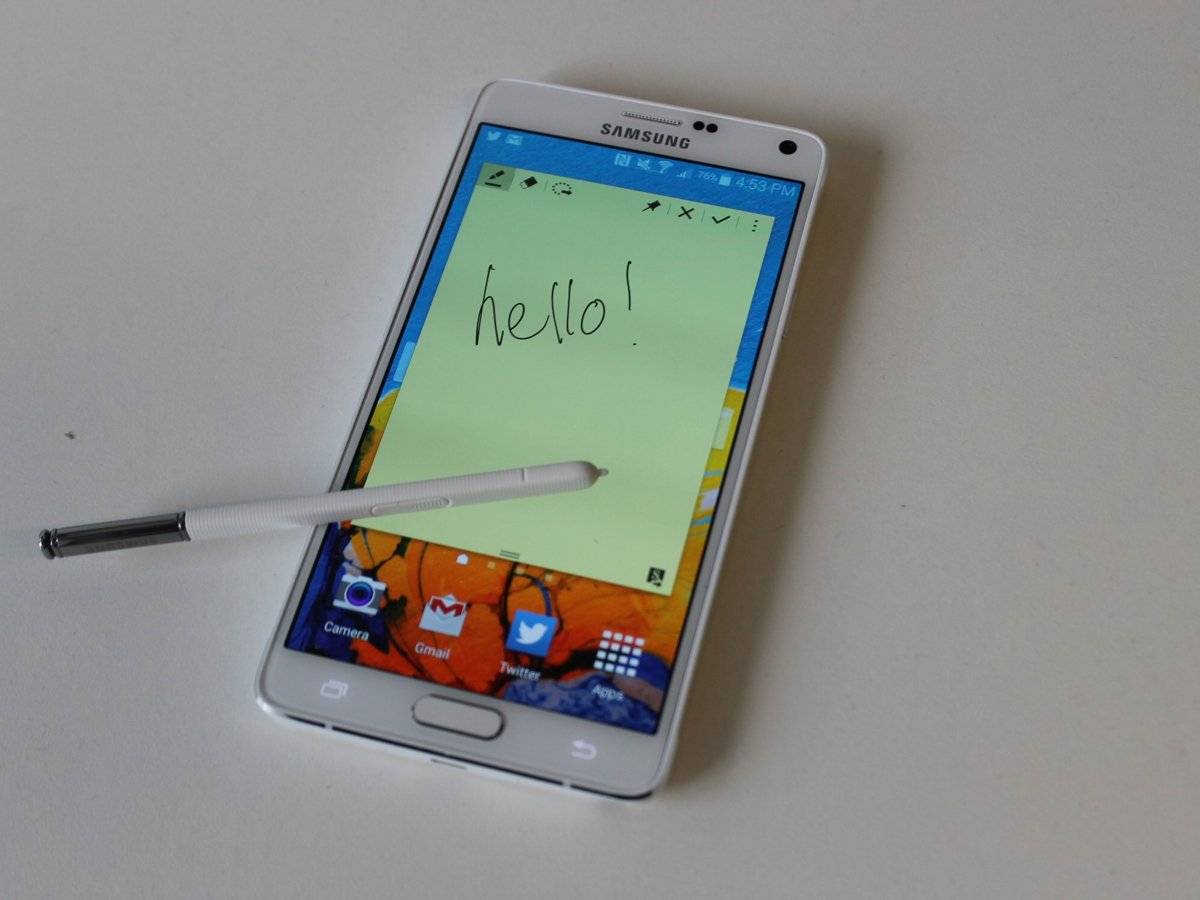 When user agent profiles of upcoming new gadgets show up on carrier websites, chances are we might (key word being might) actually believe the information included here. Although we might take this with a grain of salt unless otherwise announced by the carrier itself, it still leads a lot of credence to rumors floating around the upcoming new Samsung phablet, the Galaxy Note 5. The UAP of this specific device seems to have both confirmed previous rumors and given us new info at the same time, supposedly.
One thing that people weren't sure of is if the Galaxy Note 5 would come with a microSD slot. Well, according to the UAP, model number SM-N920P definitely will have a microSDXC card slot that can hold up to 128GB. The profile also reveals that the phablet will be coming with a 1440 x 2560 Quad HD display and it will probably be the Super AMOLED display that Samsung has been bandying about. And while it shows that the new Galaxy Note will have 3GB of memory, there were some rumors that it will actually be 4GB.
But other than that difference, all the specs indicated in the UAP matches that of the previous rumors, like 32GB of internal storage, 16MP main camera, 5MP front-facing camera, and a 9×35 GOBI modem (although it is listed as MDM9635M in the specs. What isn't listed is which chipset is being used to power the Galaxy Note 5.
The other upcoming Samsung device, the Galaxy S6 edge Plus also has a UAP in the carrier site, but it just seems to match all the specs alluded to in various leaks and rumors. The two are expected to be launched this August 12, with selling in the US starting August 21.
VIA: Phone Arena