Of Bluetooth speaker choices, an Android user will not run out of those. There are hundreds of products to choose from out there. But if you're really looking for quality, you will probably look to the better known brands – like JBL, Creative, Harman, and Bose. Ultimate Ears is vying to break into this group, initially with their Boom series of speakers, but this year with a quirky new product called UE Roll.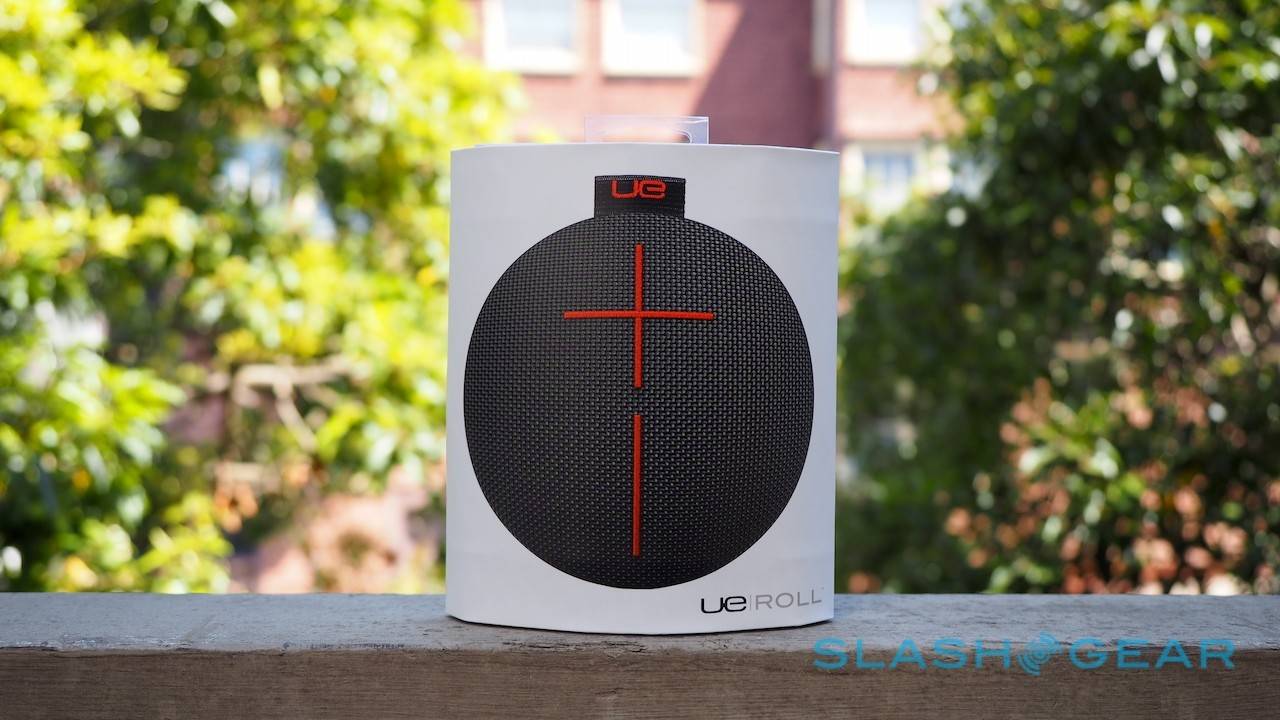 The UE Roll is a strange sight for a Bluetooth wireless speaker. It is round like a plate, rather like a UFO, with the power button and status LED on the back and the microUSB and 3.5mm aux-in ports somewhat to the side. The Roll is 5.3 inches across, you can easily hold it in one hand. The volume buttons are ingeniously on the top, those big plus and minus signs on the speaker grille.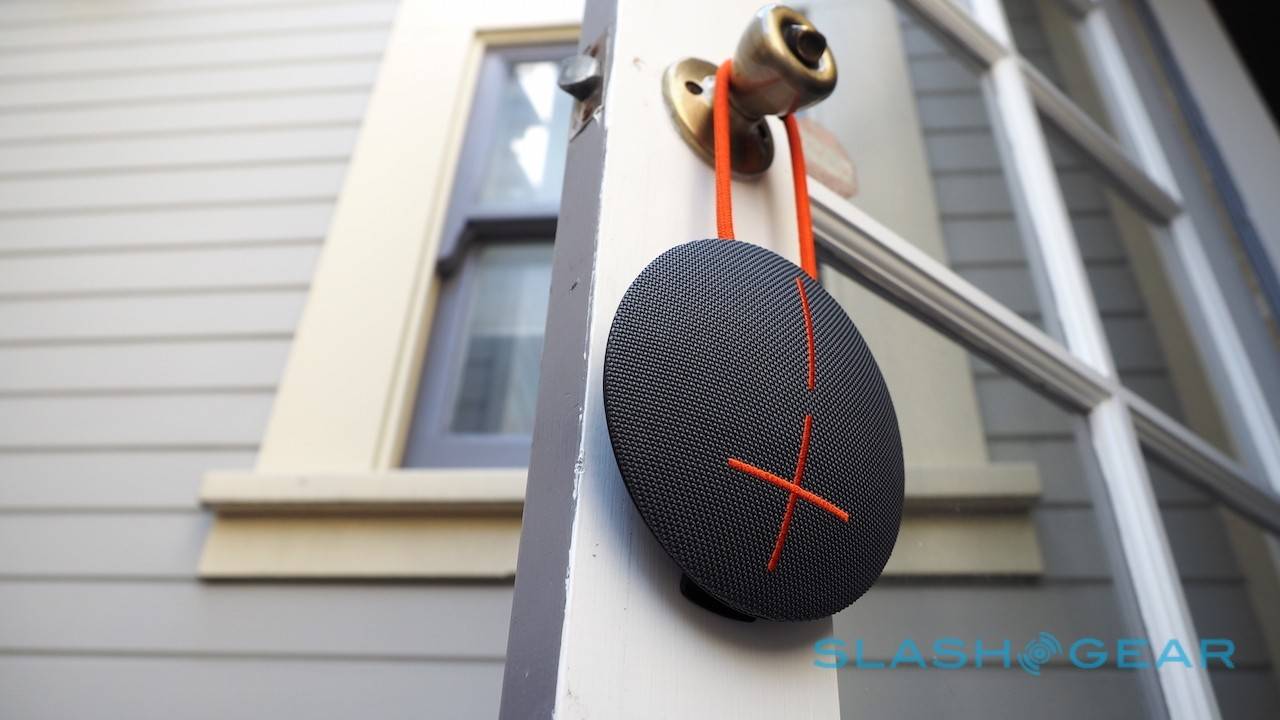 The Roll is IP67-rated for water resistance, and has that elastic cord that you can use to hang it or attach it to almost any position. You can let it dangle a door knob, attach it to your bike's handlebars, or tie it to the strap of your backpack – it does the job.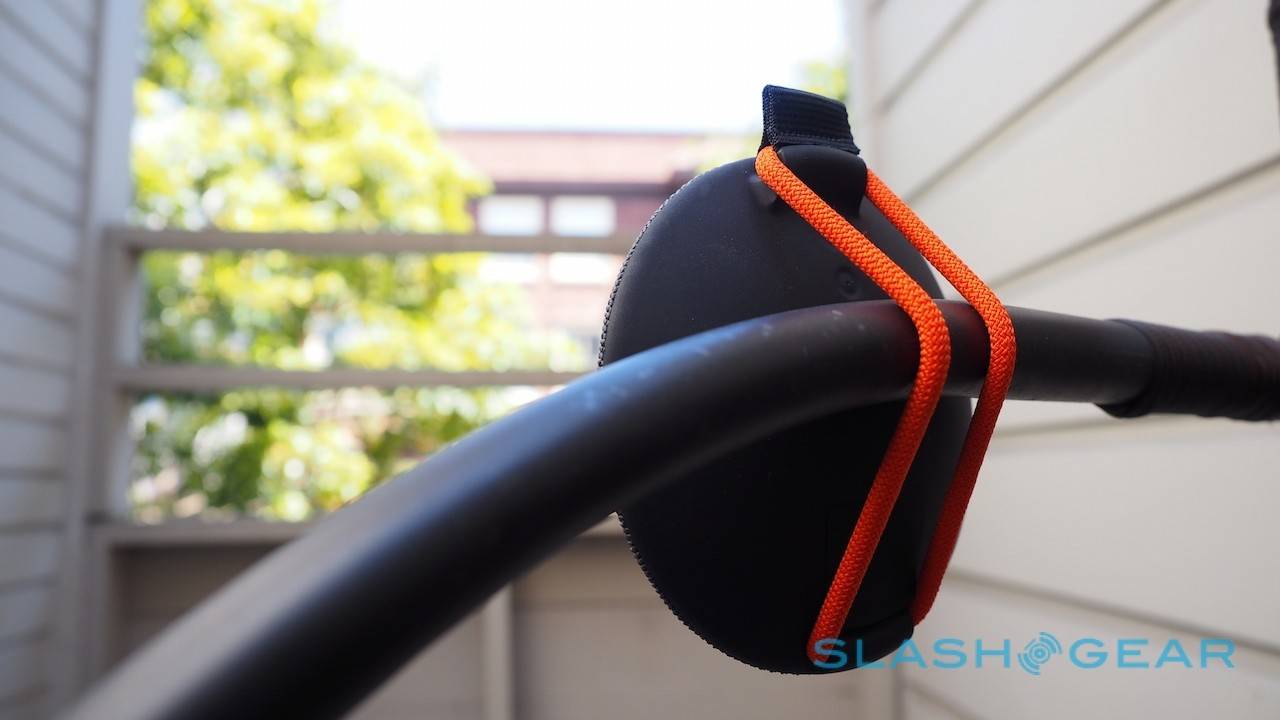 Most importantly, you'd want to know what it sounds like – it's an audio speaker, for crying out loud. With the UE Roll, you get a bass driver and two tweeters – configured so you get that 360-degree sound. You would think the sound quality would suffer, being thin like, and with the waterproofing, but there seems to be none of that issue. The bass sound is deep enough, very clear vocals (mids). It is actually the brilliance of the highs that suffers – but not enough to be a deal-breaker. The UE Roll retails at USD$99.99. I think I'm in love with these already. Time to get one.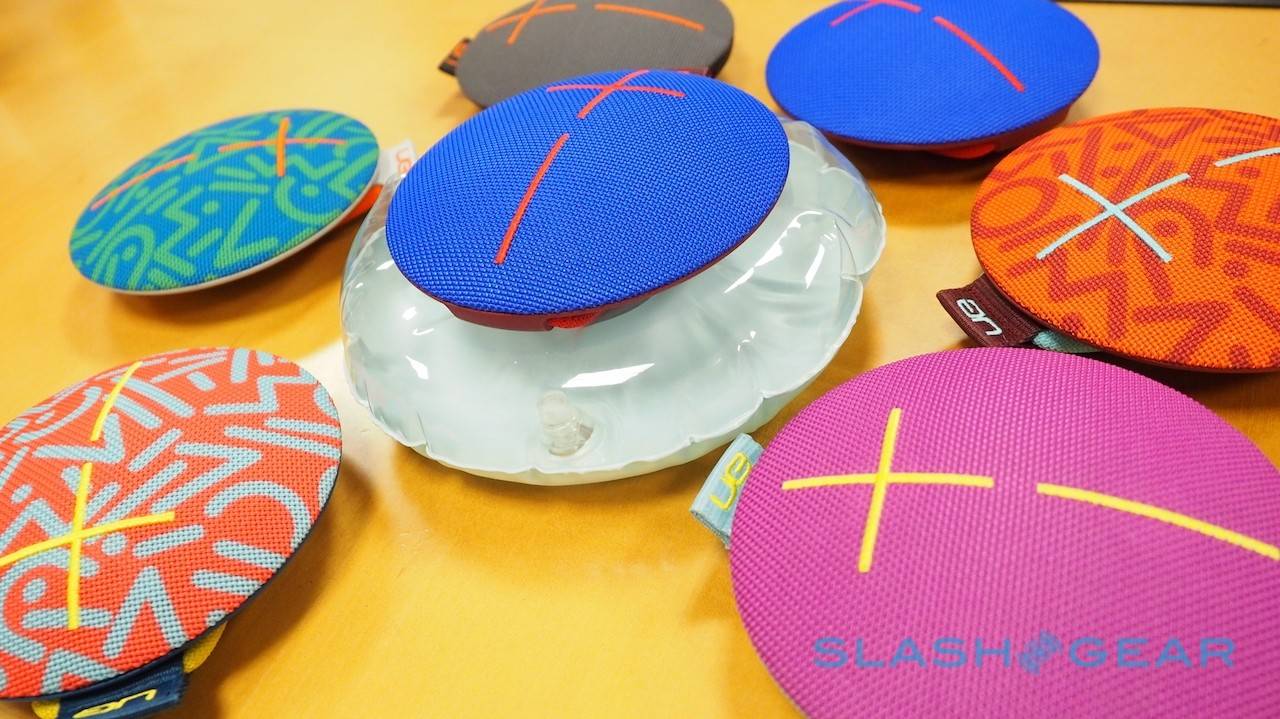 SOURCE: Ultimate Ears