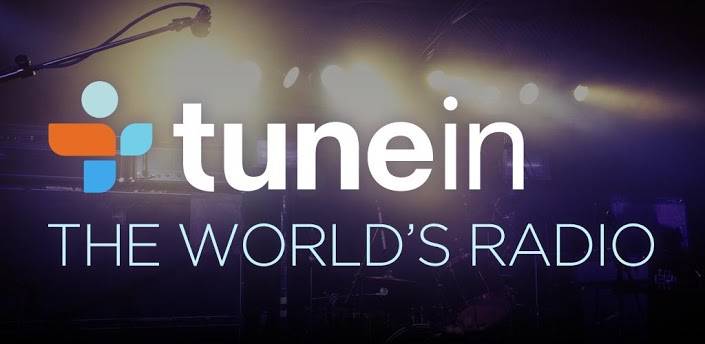 Yesterday Google launched the new Google Services 3.0 for Android, which also integrated Google+ sign in features and more. Today one of the first apps to access this new feature is the popular music service TuneIn Radio. The update landed last night and allows listeners to sign in using their Google+ profile, and from there the music gets a flowing.
Most likely TuneIn was one of the launch partners for Google's new sign in feature, but we haven't seen too many other apps update so quickly with full support and integration. Just like you sign into Facebook for some apps, now with TuneIn's latest update you can sign in using Google+. From there everything syncs and you'll be set within a matter of seconds.
It's just like signing in with Facebook or Twitter, only you don't have to put in all the credentials or anything. It's that easy. From there we can expect the usual array of social features. You'll be able to quickly and instantly share what you're tuned into with your Circles.
That isn't all that's new either. TuneIn also added calender support. This means you'll now be able to set a calender reminder for certain concerts, a soccer game, or anything else you'd like to listen to without forgetting. This will enable reminders to alert you of a concert you've been dying to hear. Now you'll get notified and instantly "TuneIn". Fun stuff! Get the latest update from the Play Store today.