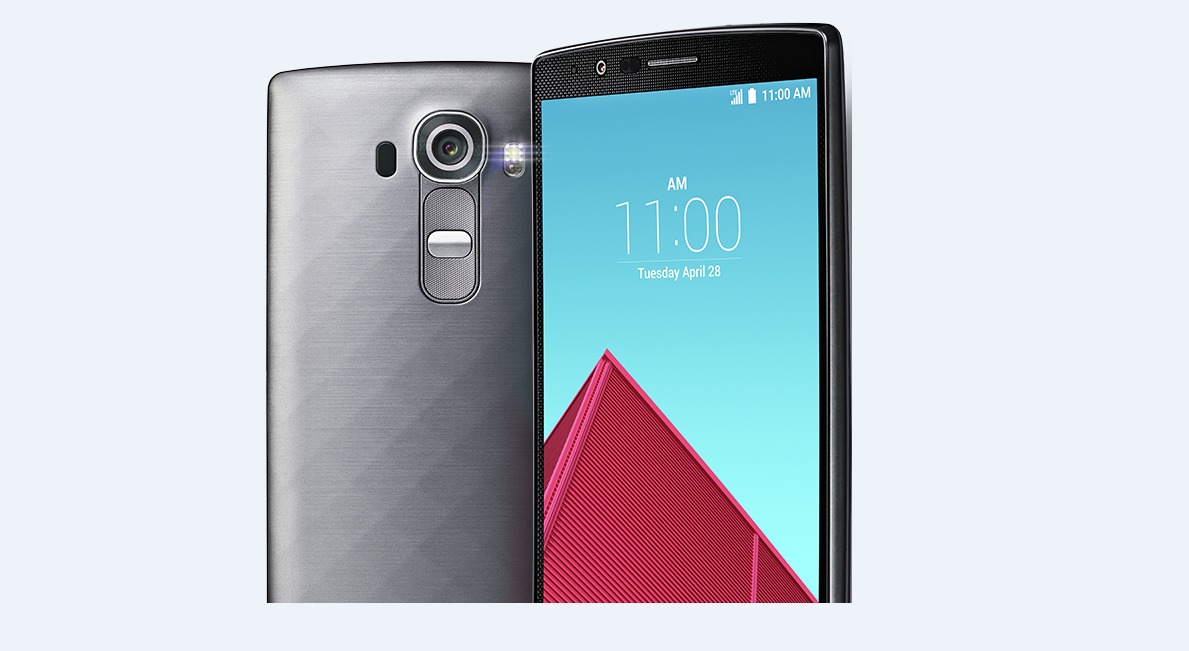 You seem interested in LG's newest flagship, the LG G4. However, you're still not sure if it will be the right, new fit, for you, smartphone-wise. Yes, you can go everyday to your nearest gadget shop and try out the demo unit, but eventually, they'll get suspicious of you and your intentions towards the LG G4. So LG has launched a Consumer Trial Program to keep you out of jail, and at the same time, get to try out their newest smartphone.
This is LG's first ever attempt at a free trial program, and it comes on the heels of the recent launch of the LG G4. Pre-registration for the program is already open, but of course, all participants will be randomly selected only. You would need to sign up on their website, and if you're one of the lucky few who will be chosen to participate, you will receive the smartphone. You will also be asked to participate in "fun challenges" on social media that will probably highlight the great features of the LG G4 and at the same time promote it on social networks.
According to Morris Lee, senior vice president and head of North American sales and marketing, they are proud of the new flagship's "new camera, display, design and user interface." In the first few videos released by the OEM, they have also highlighted 3 major selling points of the device: leather backing, quantum IPS display, and the 16MP f/1.8 camera.
To read more about the trial program including eligibility and terms and conditions, you can head on over to their website. Meanwhile, there is still no announcement as to when the LG G4 will be available in the market.
SOURCE: LG