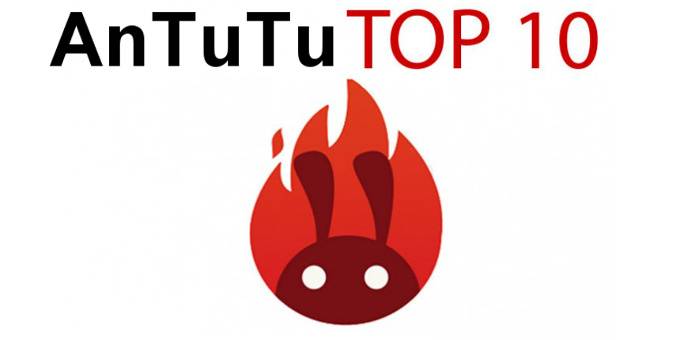 Looking back to Q1 of 2015 and AnTuTu's revelation of which smartphones reigned their benchmarking databases for the early part of the year, we see Samsung's dynamic duo – the Samsung Galaxy S6 and the Galaxy S6 Edge – dominating those rankings, with HTC's One M9 not so far back at third spot. The China-based benchmarking outfit has now released its data for the first half of the year, crowning 10 smartphones as top of the pile – at least, the ones that have been benchmarked by their app.
No surprises as the Samsung pair still occupy the top two spots – the Galaxy S6 and S6 Edge still the hottest phones on the block (no offense, Qualcomm, tee hee), courtesy of their speedy Exynos 7420 processors. The HTC One M9 has dropped to 6th spot – pretty steep drop – and lost the bronze medal to the Snapdragon 810-powered Xiaomi Mi Note Pro.
Fourth spot belongs to the LeTV 1 Pro while the fifth spot goes to the ZTE Nubia Z9 Max, powered by the same octa-core SD810. The 7th and 8th spots go to the regular versions of the Nubia Z9 and the LeTV 1. The Samsung Galaxy S5 still sneaks into the top tier at 9th, proving what a gorgeous piece of engineering it is even a year hence. The Google Nexus 6 rounds out the list.
AnTuTu also breaks down the top tier by S0Cs, with the embattled Qualcomm Snapdragon 810 being used by half of the members of the elite list. The Snapdragon 805 and the Exynos 7420 share second spot, while the MediaTek MT6795 is used by the LeTV 1. You want to hear a curious observation? When you think about it, there is a big LG-sized hole in this list – as the LG G4 failed to figure among the top phones. Is it really because of the lower speeds of the Snapdragon 808 processor it has?
SOURCE: AnTuTu