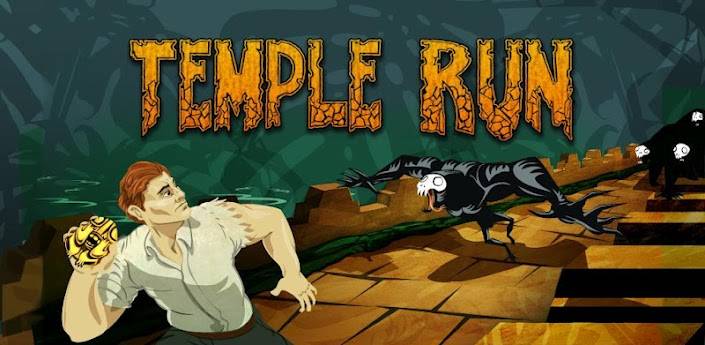 For months, you waited on developer Imangi Studios to bring its iOS hit Temple Run to Android. For weeks you filled our comments section with hundreds of replies (you kiss your mothers with those mouths?). And when Temple Run finally sprinted onto the Google Play store, you didn't disappoint. In just three days the Android version of the game racked up a million downloads. And if the graph for new players on the Google Play Store is accurate, it isn't slowing down any time soon.
For comparison, the iOS version has been downloaded 45 million times in the last seven months. With Android's larger userbase and a ravenous gaming population, it should be able to match that figure fairly easily. The fact that the game is free on both platforms doesn't hurt – just ask Rovio. Their free version of Angry Birds has somewhere between 50 and 100 million downloads, and the new Angry Birds Space has over 10 million installs on Android alone.
Most have given Temple Run positive reviews in the Google Play Store, but it's not all sunshine and roses. Owners of older phones are experiencing some serious slowdown, and the game's stability leaves a lot to be desired. Considering how long the Android version took to arrive, that seems a little disappointing. Since the game's launch on Tuesday it has not been updated. For those who can't see it in the Google Play store or need the 3D graphics to be toned down a bit, check out some modded versions of the game for older phones.