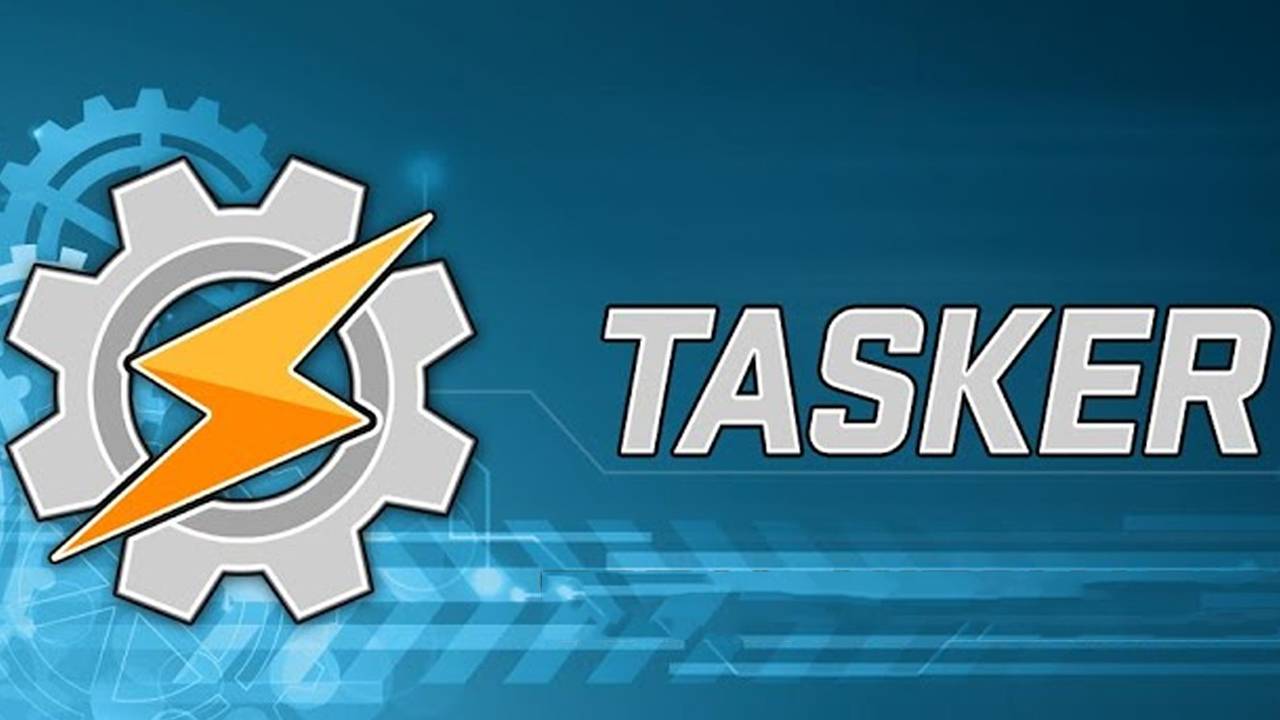 We've written about and heaped praises on Tasker as an automation app countless times. Bar none, it is the most complete automation app you can ever have on Android. It is also one of the – if not the most – difficult app to learn because of the complexities of the process and its automation. Plus, you get hundreds of plug-ins that do a million specific things. It's no wonder it had issues with Android 6.0 Marshmallow, but that set to be fixed now.
The creators of Tasker – like everyone else – had to deal with the big drop of Android Marshmallow upon us all, complete with its new app permission system and the deep hibernate-like Doze feature for battery saving. Tasker is a very robust automation app and embeds itself deep into the sensor systems of Android, it's not a surprise at all that Tasker had issues with Android Marshmallow.
For instance, Tasker's automation system kept interfering with Marshmallow's Doze. That's why this beta update – moving version 4.8 – attempts to fix that. It is still in beta, so expect some imperfections. Remember, Tasker is a paid app, so you need to have a verified paid version on the app installed for this update to work.
Tasker has also implemented a new feature, targeted for CyanogenMod users – the ability to make your own Tasker tile on the notification drawer. Actually, you can create several automation tiles for different Tasker processes. Coolio. We hope the stable version comes out soon.
SOURCE: XDA