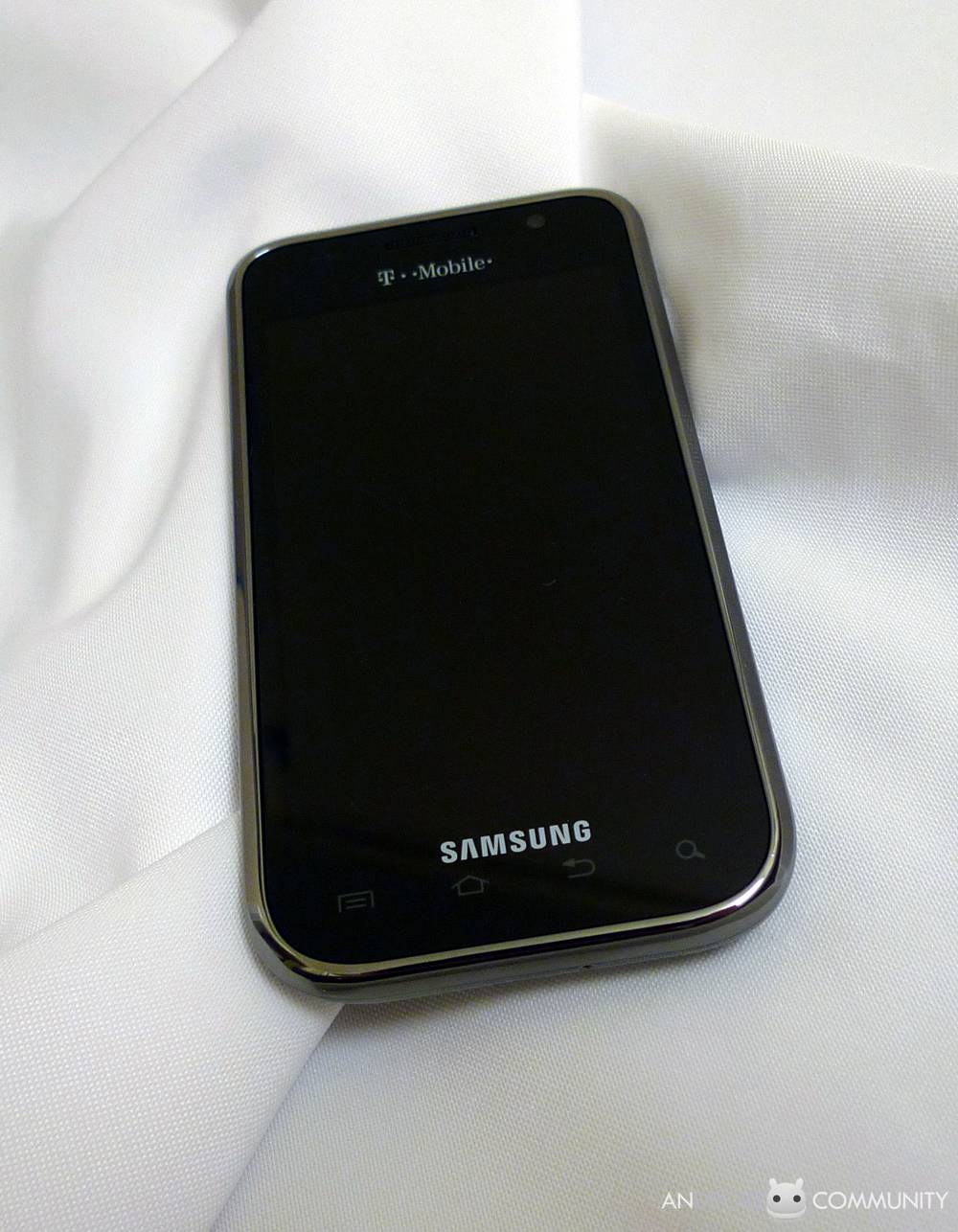 Today T-Mobile has alerted us that the old and dated original Galaxy S 4G is finally set to receive Android 2.3 Gingerbread. The phone is still awesome, don't get me wrong but it is slowly getting older and this update is coming a bit late. Good news for owners though i suppose. The wait for an official version of Gingerbread is finally over although you wont be getting it over the air like most updates.
Instead of coming over the air and popping up on your phone it is OTW (over the wire) and will require a computer. Just like anything from Samsung you'll need to use Kies to complete the update but don't worry it's actually quite simple. You just need a PC, a USB cable and that phone you are still rocking needs to be present. T-Mobile has nicely included plenty of instructions and they are available by clicking here.
Aside from the usual performance and visual improvements you'll receive with Android 2.3 Gingerbread the update should also bring some Google security patches, enhancements to the camera, better Wi-Fi support and connectivity as well as fix a few issues with T-Mobile's HSPA+ on the Galaxy S 4G. I wonder how that GPS lock will be on this update — just saying. Either way I'm sure a few are glad to be seeing this update finally available and maybe, just maybe you can use that front facing camera with Google Talk now.
[device id=239]
[via T-Mobile]