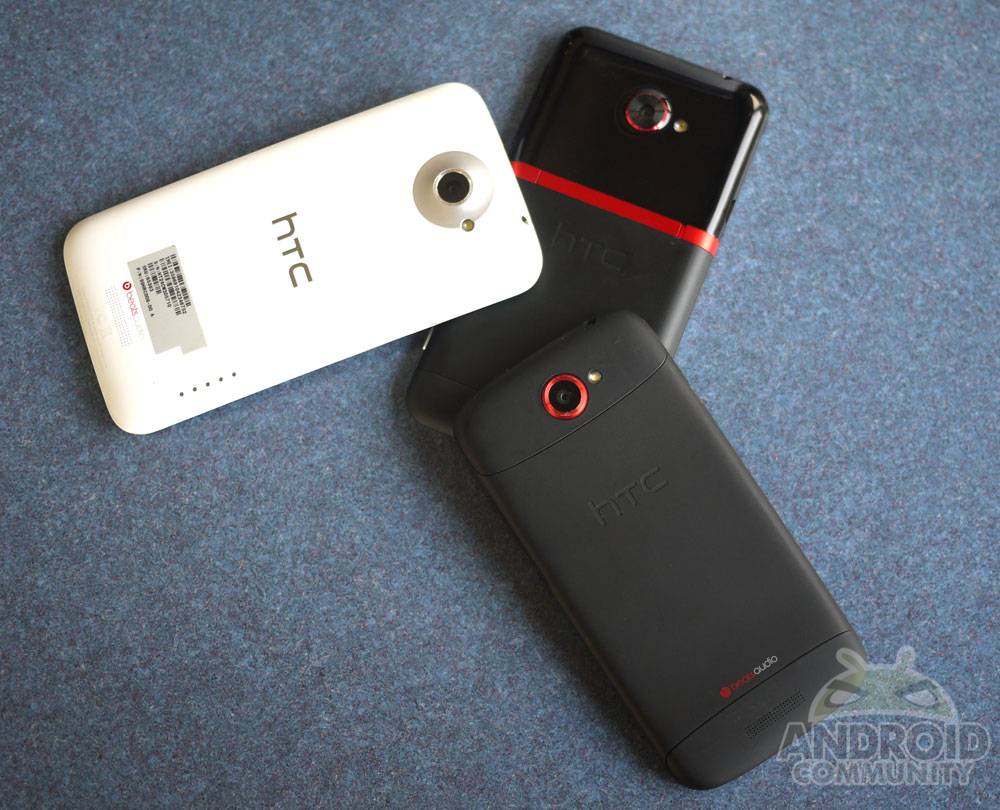 If you were hoping to get your hands on a shiny new HTC One X or EVO 4G LTE in the United States, you're currently out of luck: the ITC has impounded shipments of both phones in US customs. HTC confirmed that this was due to a an ITC ruling, which can only be Apple's successful lobbying of the commission based on its linking software patent. It's been confirmed that both phones work around the feature in question.
HTC had already said that its software works around Apple's petty software patent, which covers how a smartphone reacts to contextual links for email addresses and phone numbers. By default both phones (and other US HTC phones which have been updated) don't link to the email or dialer applications automatically. There is a settings menu in the US version of the software that allows you to manually assign apps to contextual links, similar to the way that desktop browsers handle links meant for outside programs.
So why exactly is the International Trade Commission holding up two major devices? Wouldn't that seem to be a pretty fruitless waste of everyone's time, and a ridiculous block on the free market? You tell us: why is it that a case that seemed to be over and done with reignited just as the would-be flagships on two major networks are coming out? Why is it that T-Mobile's One S, a phone that's similar in almost every software respect to the One X and the EVO 4G LTE, spared the same scrutiny? Could it be that both the One X and the EVO 4G LTE are competing directly against the iPhone 4S in the middle of its product cycle, months before it's due for an upgrade, whereas the One S is running on a network with no Apple products at all?
It's unclear whether the ITC knew about HTC's changes to the US versions of its software before impounding the phones in question, and coincidentally completely ruining the launch of the HTC EVO 4G LTE. Likewise it's hard to see what they could find to complain about once they start their investigation. Should they find cause for continued delay, HTC will likely send out another update that simply removes contextual linking entirely.
Welcome to the technological future, folks, where one company's bull-headed stubbornness and arrogance is cause for punishing consumers across an entire country. Remember: "good artists copy, great artists steal."
[via SlashGear]