The game King's Knight was originally released in Japan in 1986, a game that blended scrolling and shooting elements with standard RPG gameplay. Now, after more than 30 years, Square Enix is releasing the game to Android, albeit in an updated and more relevant form than before.
The game King's Knight actually appeared as a mini-game within Square Enix's epic Final Fantasy XV game. And then someone's profitmaking head clicked on within the Japanese gaming company, and here we now have King's Knight: Wrath of the Dark Dragon as a standalone Android RPG.
The game has been updated with a new camera perspective, better graphics, and the original chip-tune theme now re-recorded as an orchestral work. It's notable to mention that King's Knight was one of Nobuo Uematsu's earlier works, after which the celebrated composer did many of the Final Fantasy scores we've grown to love.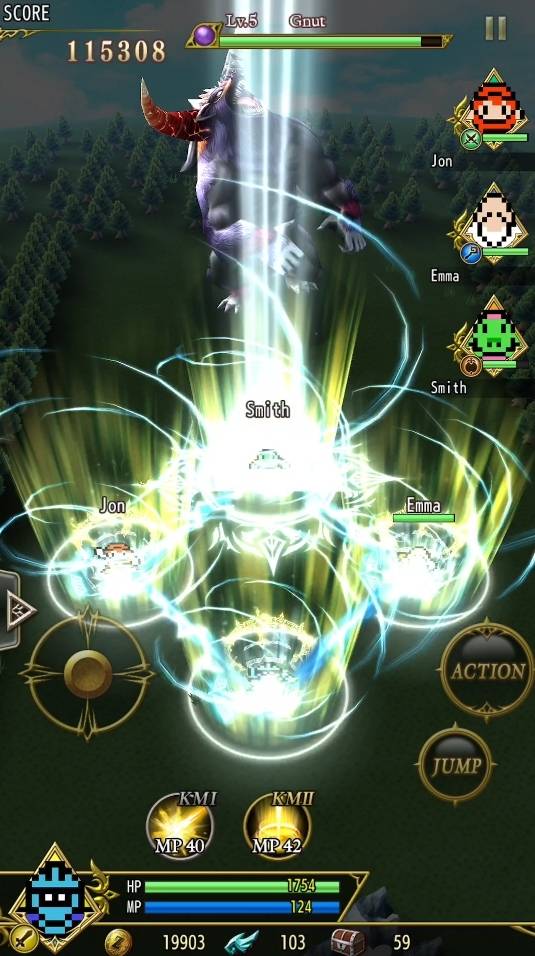 You can download the game via the link below. It is free to play, but expect in-app purchases to monetize this game.
DOWNLOAD: Google Play Store