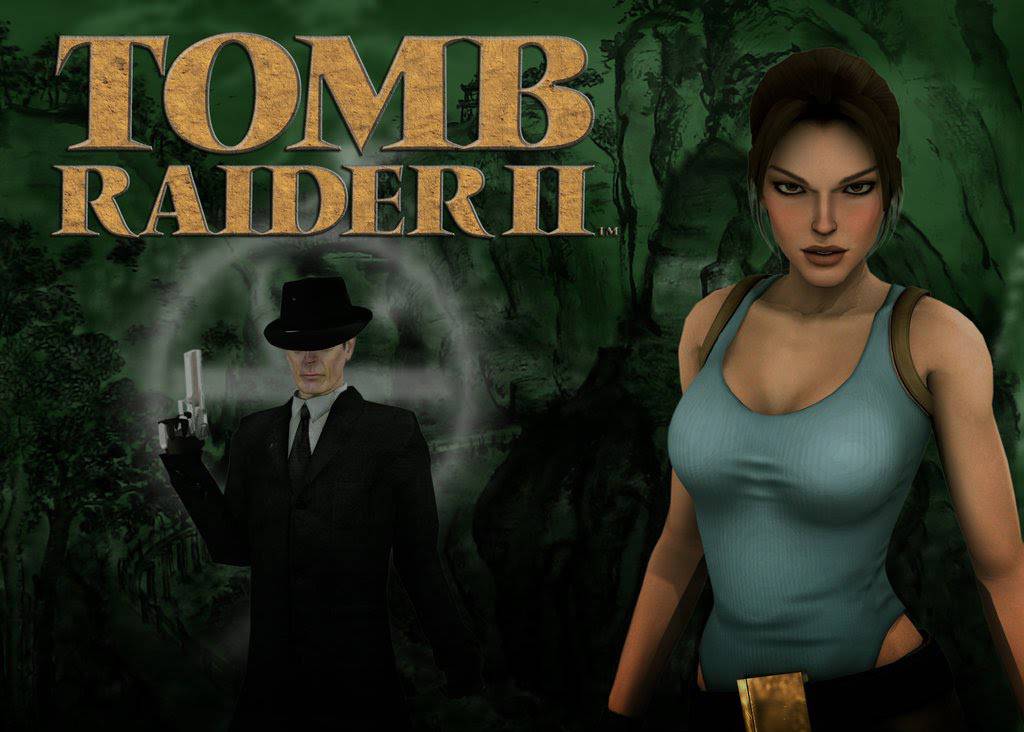 Tomb Raider II was one of the most anticipated game sequels to come out, especially after the original game became a runaway hit. The sequel is now near 20 years old, but just for kicks (and a little bit of profit), Square Enix is re-releasing Tomb Raider II for Android, but this time you can get it dirt cheap.
This release follows Square Enix's re-release of the original Tomb Raider game to coincide with April Fools' day, only that they weren't really joking then. This is also as real as they come, prepare to play and replay Lara Croft's adventures on your Android mobile or tablet device.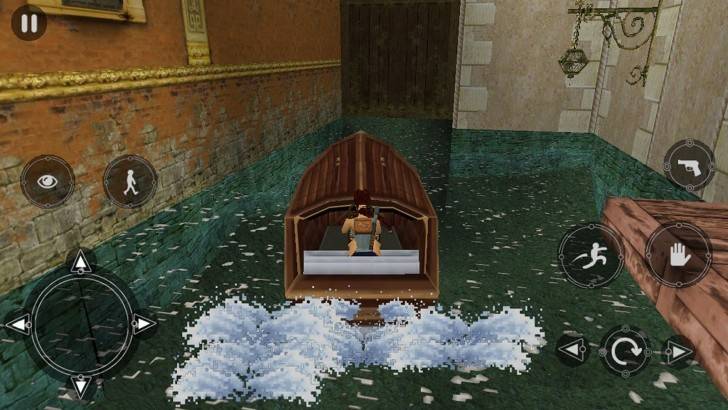 The sequel employs the same virtual D-pad and on-screen buttons of the prior port, along with the character movements that we bet you've already memorized, along with Lara Croft's slim and agile figure. The D-pad will work, but for maximum nostalgia, you'd probably want to pair up a Bluetooth gaming controller.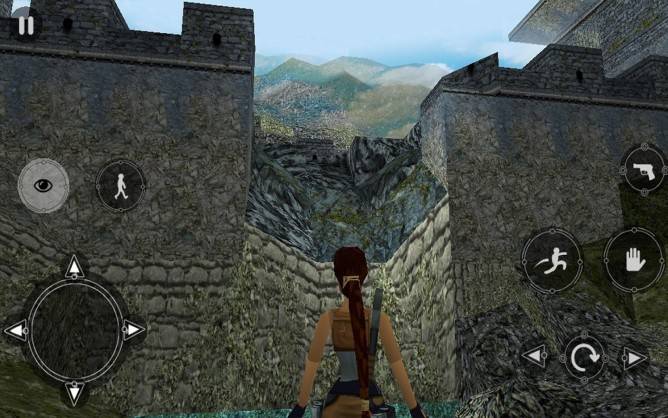 If you want to pick up the game, it is available now at the Google Play Store (check the link below) for the cheap price of USD$0.99. If all nostalgia hits were this cheap, we say keep 'em coming.
DOWNLOAD: Google Play Store