Last year, Sony cause quite a stir when they announced their fashionable FES (for Fashion Entertainments Startup) E-ink smartwatches via a crowdfunding project in Japan last year. They're technically not smartwatches in the way that we consider smartwatches for features. They're smart because with one tap, you can change the visual appearance of the watch. Now they have a second generation that has brought out more fashion in the device.
Last year the new Sony FES watches were only available with E-ink displays that could give designs only in black and white. This year, at CES 2017, the 2nd gen FES watches can now give you color, not to mention that these devices are paper-thin. Actually, we just know that it can give color, but we haven't seen them give out all colors – we've seen designs in leather brown, blue, and gray.
The FES watch offers users the opportunity to change not only the watch face, but even the pattern on the strap as well. And because it's e-ink, it will give you two years of battery life and it is waterproof to boot. It's amazingly thin like you wouldn't believe. We're certain you would almost feel nothing on your wrist while wearing it.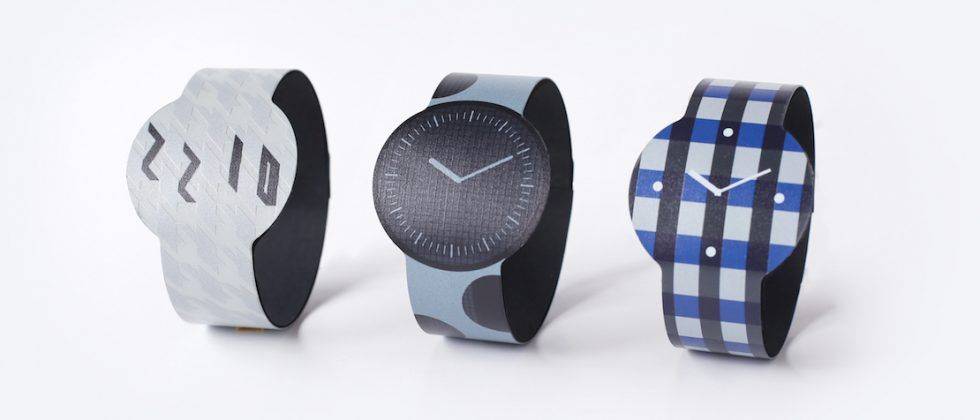 There's no info yet on when Sony might launch this device, of if the Japanese company would even sell it. It did run a limited production and sale of the original FES watch, so there's hope that the market might actually see this gorgeous device. It might require a trip to Japan to buy one, though.
VIA: SlashGear