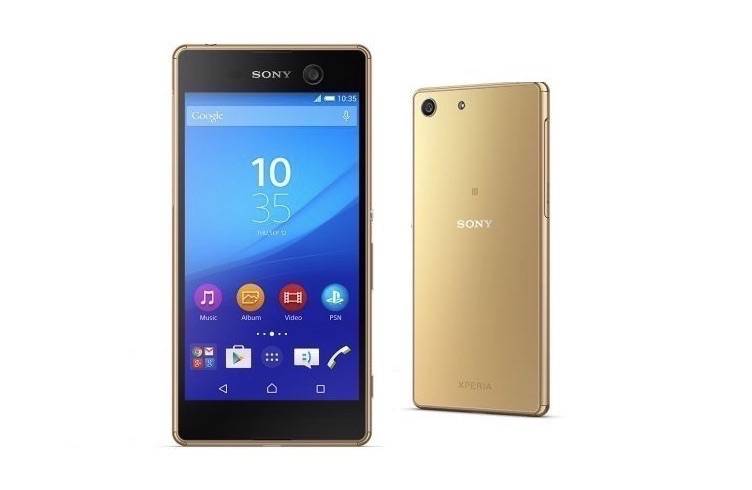 Nothing much to say here but we're excited to see the Xperia M Ultra after Sony decided to end the Xperia Z line. The two may be from different series but it's interesting how Sony made the devices different from another model already out in the market. If you may remember, the Xperia M5 that hit DxoMark a couple of months ago was benchmarked with good noise level and detail preservation.
The Xperia M Ultra is listed with the following specs and features: 6-inch FHD super narrow bezel display screen, 23MP rear dual-camera system, 16MP selfie cam, Snapdragon 652, 3GB RAM, 32GB built-in storage, USB Type-C, fingerprint sensor, and a 4280mAh battery. We're considering this Xperia M Ultra as a rumor for now so don't get too excited yet.
Honestly, we're hoping that Sony will be more careful this time in developing products and services because its numbers are not that good. Sony Mobile needs to be wiser in terms of production and marketing if it's looking at 2016 as its make-or-break year.
The Sony Xperia M Ultra sounds like a powerful smartphone. With its 6-inch display, we can consider it as a phablet already. It's too big for a phone but too small for a tablet. Don't confuse this with the Xperia M5 or C5 Ultra because this one is totally different.
VIA: Weibo