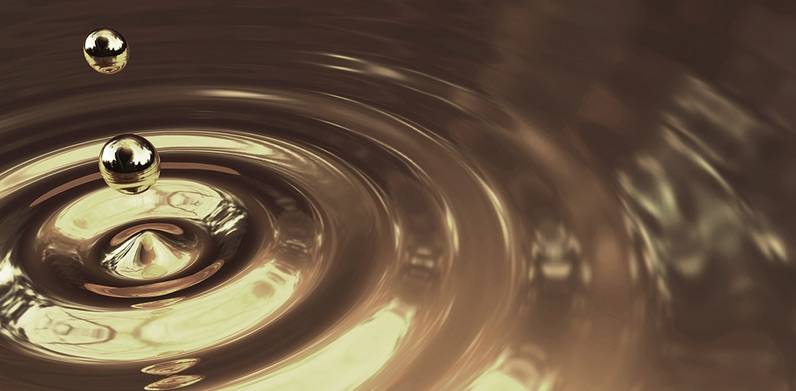 We are not sure yet if it's a new smartphone, a new totally different device, or just a brand new app for their users, but Sony is definitely up to something on August 3. They posted on their official Xperia Twitter account that there will be an announcement on Monday, specifically something that has to do with taking split-second photos, whatever that means. Whatever it turns out to be, you can bet that Android and/or Sony fans will be glued to news sites, waiting for what this announcement will be.
But since the post came from the Sony Xperia Twitter account, it may be the official announcement of the Xperia C5 Ultra, which has been making the rounds of digital spaces this past week, with leaks, rumors, and even a bit of police drama in Brazil. So this may mean that an announcement is inevitable for the mid-range device that is rumored to have a 2GB RAM, 16GB internal storage, and a 13MP camera, among other things.
But the reference to focus and capturing split-second photos may actually point to a photo-related product. It can either be a photography accessory or mobile device or a photo-editing or sharing app for the Sony Xperia community. Photography has been a strong suite of Sony's mobile devices, and so this can also be a very feasible theory.
Focus closely now, a new way to capture split-second photos is coming. 03.08.15 #Xperia pic.twitter.com/VVE21DKLyk

— Sony Xperia (@sonyxperia) July 30, 2015
Either way, we will be monitoring all rumors and speculations the next few days until Sony finally reveals what they have teased us with on August 3.
SOURCE: @SonyXperia