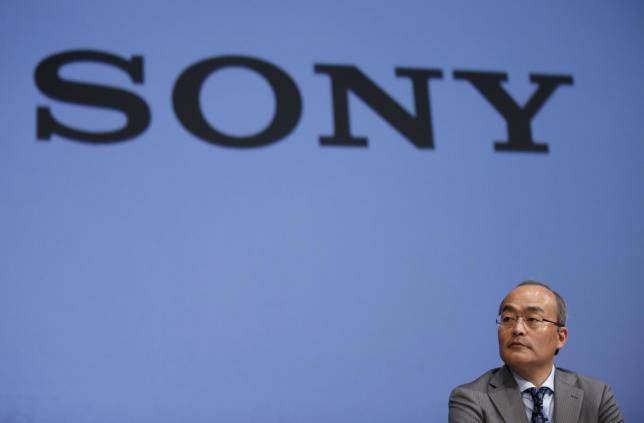 Some people have said that 2015 seems to be a low year for Sony Mobile, especially with the generic reviews the Sony Xperia Z4 has received – and this coming from a year of loss in 2014, despite the success of the Sony Xperia Z3. There were rumors that Sony was contemplating selling its mobile business, but Sony Mobile CEO Hitori Totoki has promised that Sony will "never ever" sell or move away from the smartphone arena.
In an interview published in Arabian Business, Totoki says that 2015 has been a trasition year for Sony Mobile – that may explain the weird decision to make the Xperia Z4 a "Japan only" product, whilst marketing it as the Xperia Z3+ in other markets. "I'm confident that things will continue to get better," Totoki said. "We are trying to decrease our costs by 30 percent to the end of 2016, and reduce our headcount by 20 percent. We are trying to streamline the organization as well as our product portfolio to maximize our profitability and improve our ROI."
On the rumors that Sony will sell its mobile business, Totoki said that these were merely speculation because they accepted that 2014 was going to be a year of financial loss for Sony Mobile. "We bought back Ericsson's share in 2012, we bought back 100 percent of it. And obviously that price was high. We had to write it down and it made a substantial loss for the company," Totoki said. Nonetheless, he believes that the Sony's smartphone business – moving into the IoT (internet of things) era – will only grow, and that Sony will never move out of this market space.
Totoki accepts that the competition in the smartphone industry is much fiercer than before. "Now we see a lot of emerging players, including Chinese manufacturers trying to make good quality smartphones, so the competition has become severe. We're trying to introduce new technology in the future and diversify our product even more." For Sony, the elegant design of the product and the robust specs will always be a marker for their products, even if that means they stay at the premium end of the market.
VIA: Xperia Blog