With the death of Sony's handheld gaming consoles, the Japanese electronics giant is still looking for ways to get a bite off the mobile gaming market. This may be the reasoning behind this new product – the X Mount accessory for Xperia smartphones. This aims to make it easier for Sony Xperia smartphone users to get on Remote Play, a feature specifically for Xperia phones and the Sony PS4 console.
The X Mount accessory is designed to mount and attach an Xperia smartphone onto a DualShock 4 controller. This is specifically for Remote Play usage – and you have to understand what the feature is. The Remote Play feature is specific to the PS4 console and Xperia smartphones – where you can play games installed on your PS4 on your mobile phone, provided there is a robust enough connection.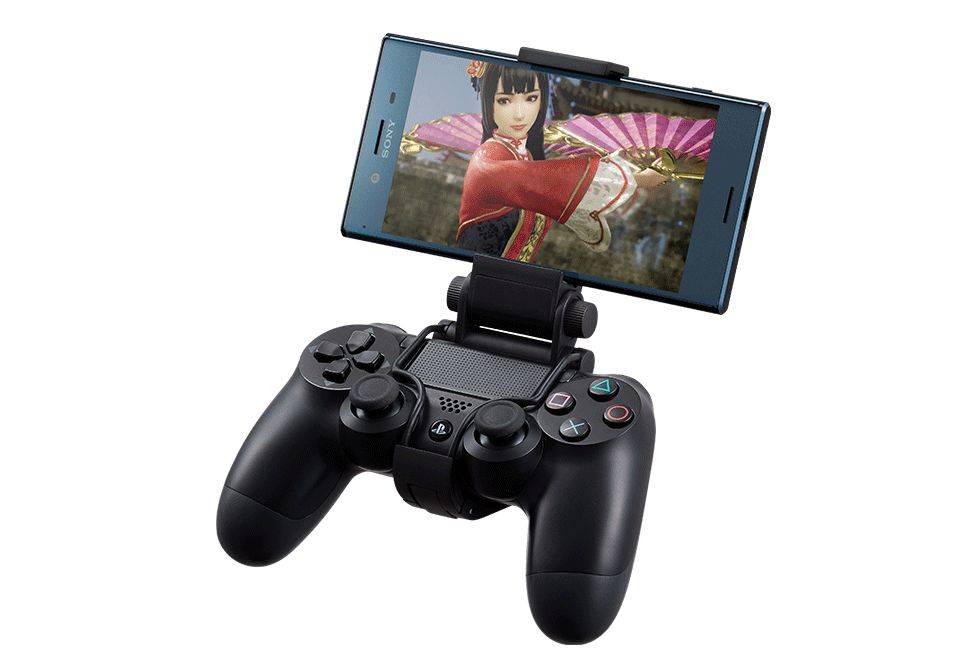 The X Mount has a bracket that attaches to the DualShock 4 controller and has a mount that will fit supported Xperia phones. These are the Xperia XZ1, Xperia XZ1 Compact, Xperia XZ Premium, Xperia XZs, Xperia XZ, Xperia X Compact, Xperia X Performance, Xperia Z5, Xperia Z5 Compact, and Xperia Z5 Premium.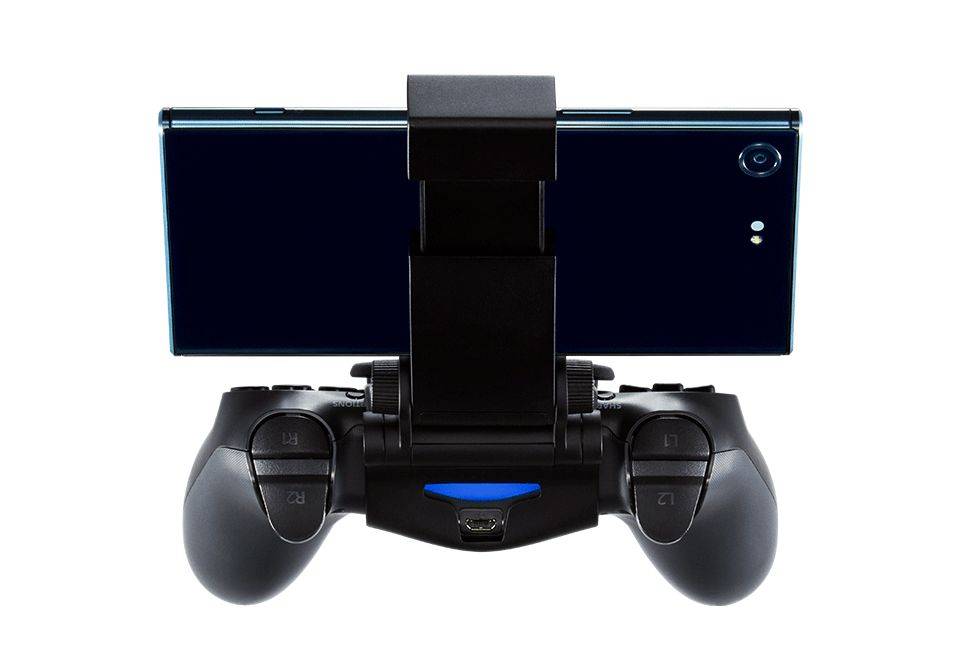 We don't yet have information on how much this accessory would cost, so we have to wait for further announcements from Sony. Will you be interested in this accessory, though?
SOURCE: Sony