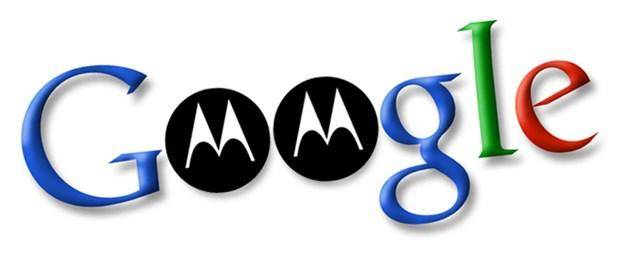 When Google dropped the news yesterday that they had acquired Motorola Mobility for $12.5 Billion we quickly saw an uproar of comments from everyone. It seems even Google gave notice to their top few OEM partners as they all had statements ready and Google nicely posted those up on their blog. It seems pretty widespread that everyone is looking at this as protection in some form or another.
We covered this a little bit yesterday and you can read about that here. With statements from HTC, LG, SE, Samsung and even Nokia its safe to say everyone has welcomed the deal and are looking forward to what it may bring in the future. Google does mention that Motorola will be a separate entity and will not get special treatment on future Nexus devices and things of that sort, but we are hoping to at least see a few benefits from the deal and most likely we will.
Samsung was one of the few to respond with nice comments regarding the acquisition but today we've got another reply from team Samsung that further explains how they feel about the Googorola deal.
Samsung welcomes Google's acquisition of Motorola Mobility, which we believe will provide intellectual property protection for the Android ecosystem. We do not expect this to have any impact on our mobile business.

– Kim Titus

Samsung Mobile US PR
The above comment from Samsung PR closely echo's what we also saw from HTC who is another OEM that has been hassled as of late with lawsuits over their devices and Android.
HTC
We welcome the news of today's acquisition, which demonstrates that Google is deeply committed to defending Android, its partners, and the entire ecosystem."
While we still don't know exactly what to expect, or what the outcome will be from the entire Google Motorola deal it looks like a few manufacturers are hoping for a bit of protection from the likes of Microsoft and Apple who both have been a little lawsuit happy as of late. We don't know if this was timed or not but today we learned HTC filed three lawsuits of their own against Apple and plan to fight back with some hardball. Maybe the Google Motorola deal gave them a little more faith in Google and the protection they may be able to offer.
It appears this initial deal is Google's way of trying to clear up and fix the entire shaky lawsuit and patent situation we have going on, its gone on far too long already and hopefully everyone can get back to innovating. With the recent statements from everyone including the second reply from Samsung for now its safe to assume everyone is on board and happy to see what the future will bring. The comments do have a similar tone so they could have been asked for a similar response from Google to show one unified and strong front, but that is doubtful.
Do you think the acquisition of Motorola will help provide protection to OEM's and the entire Android ecosystem? They didn't buy Motorola, they made an investment to help protect Android as a whole. Feel free to comment below or join this discussion over on Google+