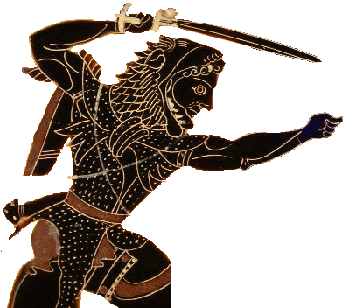 An early accessory listing leaked the names of Samsung Galaxy S II variants for AT&T, Verizon, and Sprint, leaving T-Mobile out of the loop. Today though it looks like there may be another "hero" phone coming T-Mobile, in the form of a phone named (for now anyway) the Samsung Hercules, a phone with the power of the Galaxy S II, and the size of AT&T's new Infuse 4G.
With a 4.5″ WVGA (480×800) screen, the Hercules will be the biggest phone to come to T-Mobile. What do you expect with a (code)name like Hercules though? However, unlike it's equally giant cousin, the Infuse, the Hercules is rumored to be pushing the boundaries in just about every spec, and even breaking a few.
Starting with radios, the Hercules is rumored to have not only support for both T-Mobile's as well as AT&T's HSPA+ bands (which prepares it for whatever the outcome of AT&T's attempt to purchase T-Mobile), it supports up to 42 MBs down, twice as fast as any other HSPA+ phone in the U.S. is capable of at the moment. Moving on, the rumored processor is the same 1.2 GHz Qualcomm Snapdragon that powers the HTC Sensation, a strange move when Samsung has their own dual-core processor in certain versions of the Galaxy S II. The rest of the specs are:
– Android 2.3
– physical dimensions: 5.16″ x 2.76″ x 0.37″
– 16GB internal storage, expandable with up to a 32GB microSD
– 1GB RAM
– 8 MP back camera with 1080p and a front-facing camera
– Like the Nexus S, NFC support
No word yet on when this may be reaching users, but it hasn't even reached T-Mobile for testing yet. Looks like T-Mobile users will have to wait for dual-core Samsung goodies with the rest of us here in the U.S.
[via: thisismynext]