Some people think it funny putting out rumors like this – that Samsung's next flagship smartphone, the Galaxy S6, will have curved displays running on both sides. We'll treat it like any other rumor we get – it's possible, but we'll have to wait on whether it will be probable or not.
The rumor goes that the Samsung Galaxy S6 will take the best things out of the Galaxy Note Edge and the new Samsung A Series – that it will have curved displays running on both its right and left edges, and that it will sport an aluminum shell. The Galaxy Note Edge, quirky though it may be, has been relatively well received. The A Series, on the other hand, has made it clear to the world that yes, Samsung can make metal-bound devices.
The logic behind the rumor is given more fuel by the flagging sales of the current flagship, the Galaxy S5, and that Samsung is looking for something new to amaze the global market and regain its place as the top smartphone seller bar none.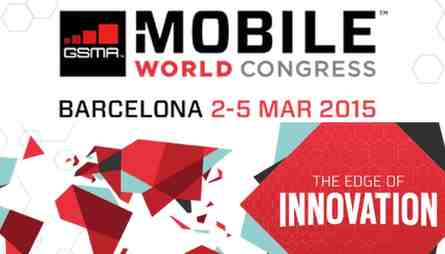 What do we say about it? Well, just because something could be done doesn't mean it should be done, or that it will be done. Samsung is scheduled to unveil the Galaxy S6 at the Mobile World Congress in Barcelona in March 2015. There are still a good 2 months where we're sure more details about the Galaxy S6 will come out – and maybe put this funny rumor to rest. Or prove us wrong.
VIA: HDblog.it