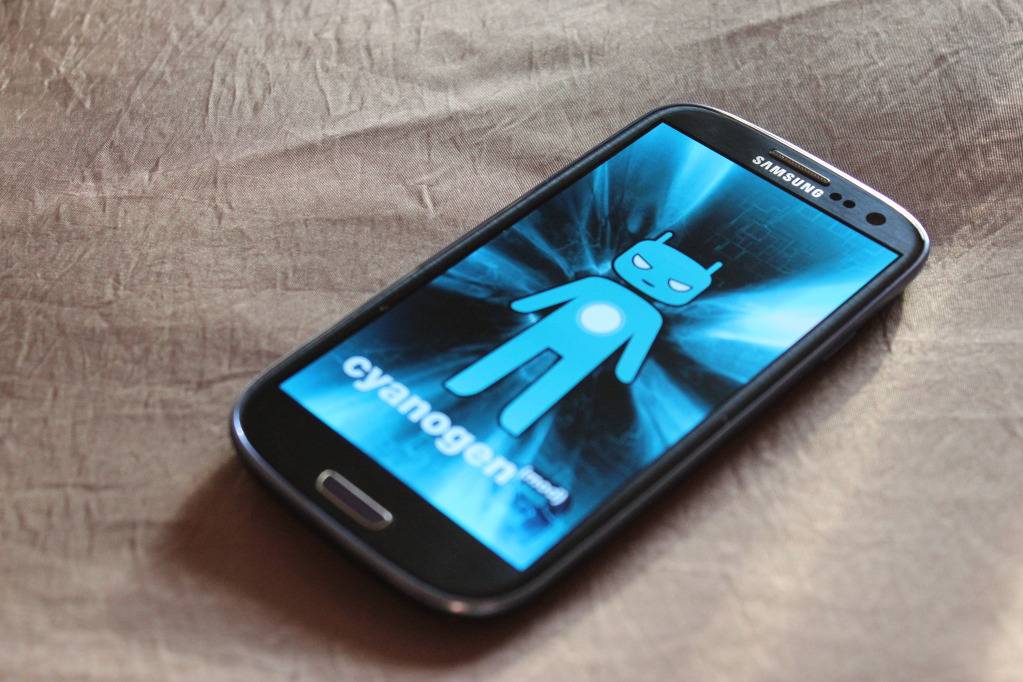 The Samsung Galaxy S III is one of the most anticipated Android handsets to date, and will probably be one of the best selling too. Today however buyers have another reason to get this awesome phone. Full CyanogenMod 9 support is already here with the team starting up nightly builds last night. Two of my favorite things into one, this should be awesome.
We pretty much knew the Galaxy S III would get CM given the awesome way Samsung allows their phones to be developed on (hint hint Motorola) so this comes as no surprise, although I'm glad to see it so quickly. CyanogenMod 9 shouldn't need any introduction but if you've just got the Galaxy S III and are new, it is stock Android 4.0.4 Ice Cream Sandwich with performance, visual, and feature improvements to make Android even better. You'll surely want to check it out.
Thanks to the folks at XDA Developers you can now flash the latest nightly build of CM9 for the Galaxy S III. Obviously this is early so it still has a few bugs that could include camera flash issues, FM radio not working, and a few small and minor bugs. Everything else seems to be pretty solid and this sounds like a daily driver ROM that runs great already. This currently is only for the international model but as soon as the US versions hit the shelves later this week I'm sure CM9 will arrive for them within a week or two. CyanogenMod 9 RC builds are also coming shortly for those that aren't comfortable flashing a nightly build. Check out our Galaxy S III review, then head to XDA Developers to get started today.
[device id=2435]
[via XDA]